This keto Moroccan picadillo is rich with aromatic spices, onions, tomatoes, and green olives. The perfect meal for busy weeknights and served with cauliflower rice.
It's a Moroccan ground beef recipe that is made in under 30 minutes that's packed with flavor.
I'm a fan of using ground beef in my keto meals because it's a fast and easy way to bring a low-carb option to the table. Plus, it's also economical.
In addition to this picadillo, I have a Keto Cuban Picadillo that employs the flavor of the Caribbean. Plus, a keto Moroccan carrot salad, and keto citrus chicken that all use the flavors of Morocco.
When it comes to this low-carb Moroccan minced beef recipe, it's a simple dish that gets its Moorish flavor by cooking ground beef with the exotic spices of Morocco.
The warmth of paprika, cumin, turmeric, allspice, cinnamon, nutmeg, coriander, and Harissa paste is the basis of this very flavorful dish.
The mixture of all the aromatic spices is balanced by tomatoes, green olives, a garnish of fresh herbs, and hard-boiled eggs.
Picadillo has its origins in Latin America and the Philippians. However, just about every country has a classic dish that uses minced meat. This is our interpretation of a Moroccan picadillo.
Why not reserve one cup of this picadillo and also make some keto beef empanadas!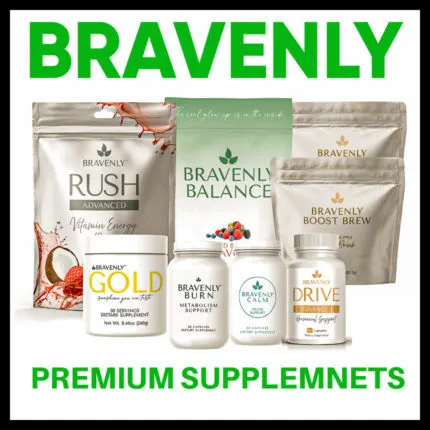 Be sure to also check out our collection of keto ground beef recipes and our keto Mediterranean recipes for more delicious options.
Keto Moroccan Ground Beef Recipe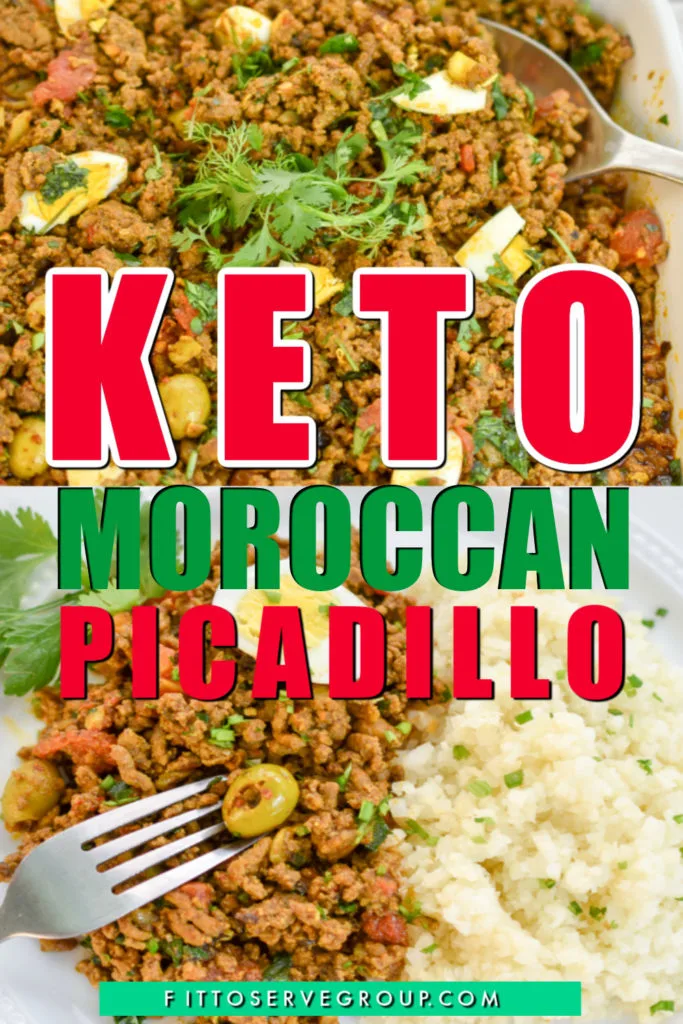 To be clear, this is not a true Moroccan dish. I don't want to offend any Moroccan food purists by making you think otherwise. This is fusion cuisine at its best.
Because it's inspired by other classic Morocco dishes like Moroccan beef stew or even kefta a popular minced meat street food.
In the case of kefta the ground beef is formed into patties that are wrapped around a skewer and then grilled. Although the flavors may be similar, they are distinctively different.
You might even call this a Moroccan beef chili or Moroccan minced beef recipe. It borrows the flavor of a typical Moroccan beef stew but speeds up the cooking process by using ground beef instead.
Although I have not tried it with ground lamb, I suspect it would also be amazing since these spices work perfectly for a lamb picadillo.
If you're wondering what a keto-friendly Moroccan Picadillo tastes like, well, it's full of flavor and quite savory. It has a slightly spicy kick that comes from the Harissa paste.
This dish also uses spices like cinnamon, nutmeg, and allspice that are normally used in sweet dishes here in America but adds a flavor depth that is unmatched in this easy picadillo dish.
It's a great dish when you are looking for a bit of variety with your ground beef. Not only does it come together quickly because it uses ground beef it's also economical.
If you've never had harissa ground beef, you are in for a real treat with this recipe.
Keto Moroccan Fusion Dish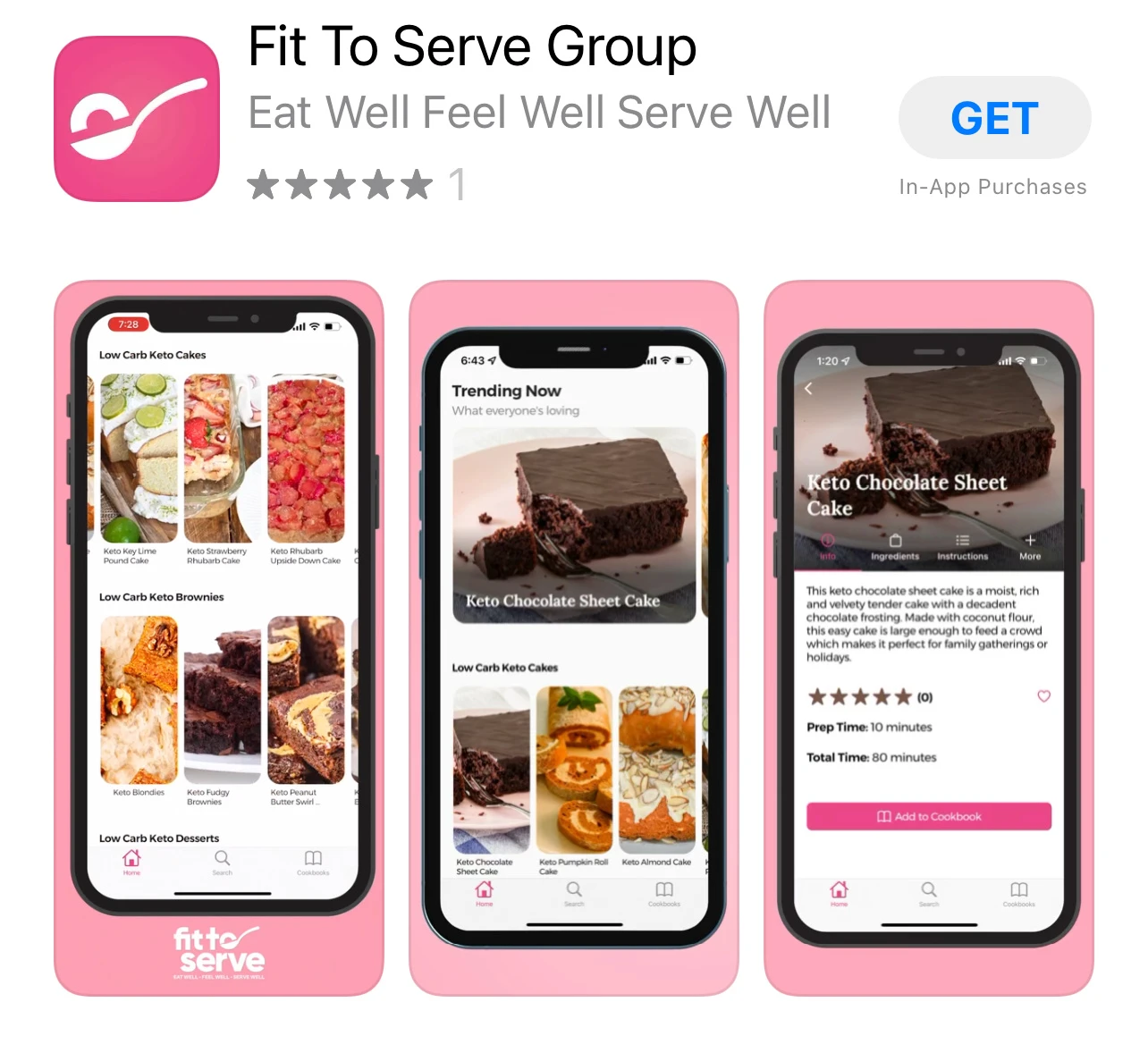 They say that necessity is the mother of inventions, and that was the beginning of this flavorful dish. You see, the other day, my daughter Michelle, who also happens to know her way around the kitchen.
She was ready to make a Cuban picadillo when she realized she had run out of tomato paste.
Instinctively she reached for the Harissa paste and thought she would give it a whirl. The next day she came raving to me about how much she and Peter had enjoyed the swap of ingredients.
Of course, upon hearing this, I was struck with major curiosity and had to try this for myself.
That, my friend, is how this delicious keto Moroccan picadillo dish was birthed. Don't you love it when you strike gold with a keto-friendly recipe out of need?
How To Make Keto Moroccan Picadillo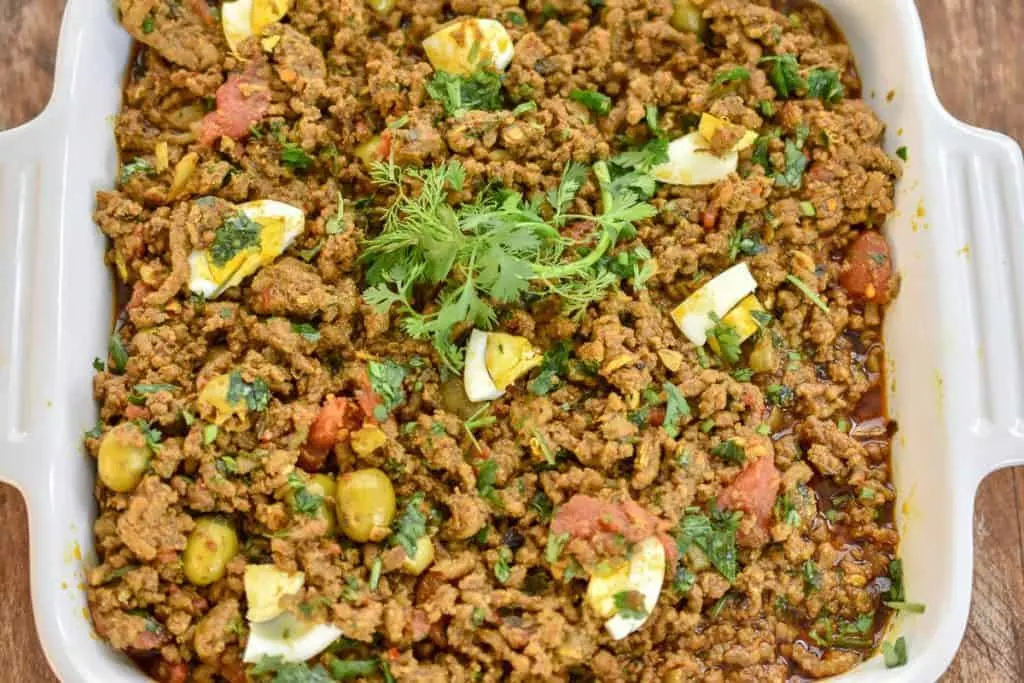 Disclosure: Some of the links below are affiliate links, meaning at no additional cost to you, I will earn a commission if you click through and make a purchase.
Because of the complexity of flavors in this low-carb Moorish dish, it has a variety of spices. But don't let that deter you from trying to make it. You see, despite all the spices, it comes together rather quickly, just like any picadillo does.
Plus, you should not be concerned about the spiciness factor since you can completely adjust the level of spice by simply reducing the amount of Harissa paste.
The following is a list of items you will need to make this keto-friendly Moroccan dish. Note that the full printable recipe card is at the bottom of this page.
But you might want to keep reading to learn my detailed instructions. I'm also sharing where I get my spices since not all are created equal.
Ground beef 90/10
Onion
Garlic
Oregano (dried)
Cilantro (fresh)
Parsley (flat-leaf, fresh)
Ground cumin
Cinnamon powder
Ground allspice
Nutmeg powder
Lemon peel (grated fresh)
Hard-boiled eggs (for garnish)
What To Serve Your Keto Moroccan Picadillo With
Typically a Moroccan dish like this would be served with couscous, but that's not an option while doing keto since it is very high in carbs.
So I serve this flavorful dish over cauliflower rice. It made the perfect canvas for this Moroccan minced meat meal.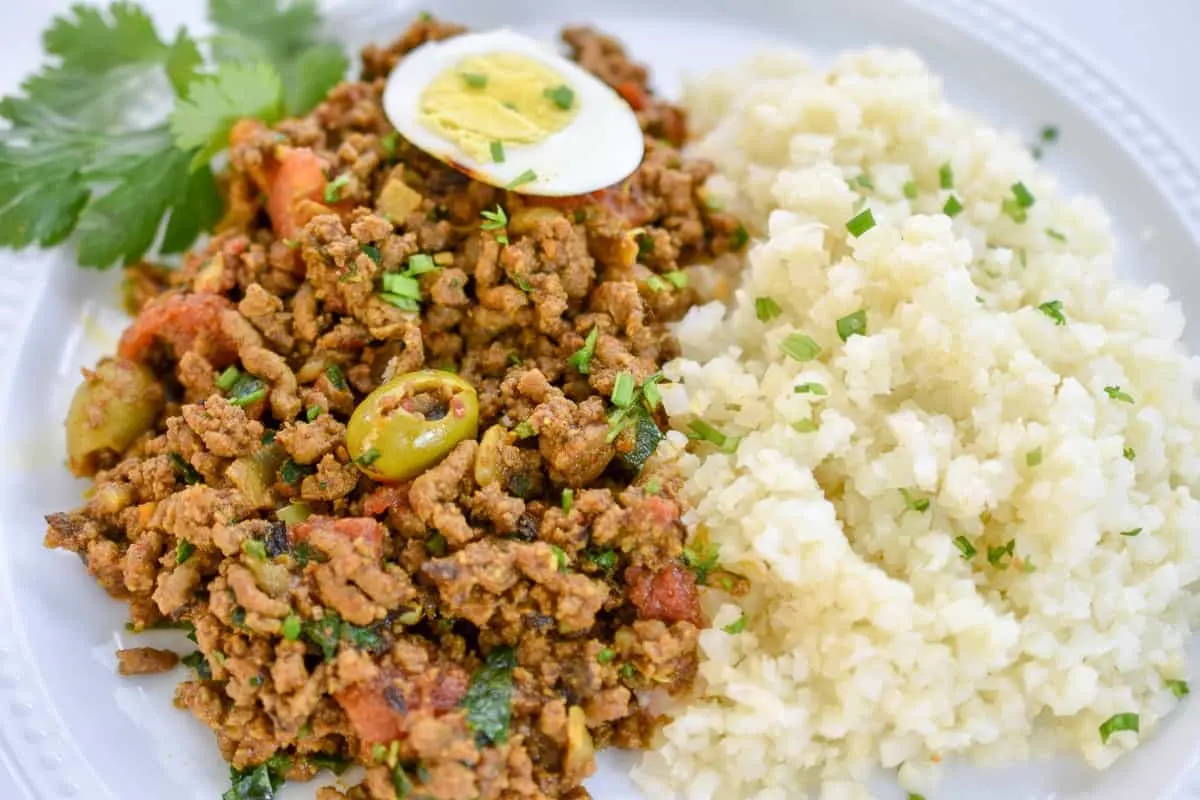 Tag Us
The tangy and spicy flavor of harissa combined with the spices of Morocco gives this dish a depth of flavor that is unmatched.
This is why I hope you will give it a try. Once you do, make sure you remember to tag us on Instagram and Facebook.
It's what keeps this girl encouraged to keep sharing and perfecting her recipes.
Also, check out our Amazon Store for our recommendations. You might be surprised by how many great keto options are at your disposal.
Grab Our Books!
In case you don't know, we have authored two books for you, Essential Keto Bread and Essential Keto Desserts, both inspired by your requests over the years.
I pray these keto cookbooks will help make keto a delicious breeze for you.
Join Our Jesus And Keto Movement
Looking for an online support system to help you stay the course on keto? As a family, we came to the keto diet looking at it from a Christian perspective. As believers, we live our lives supported by God's grace.
So when the Holy Spirit led us to combine our Christian faith and the keto diet, we did so in hopes of finding lasting transformation. When we followed the Holy Spirit's prompting, we got on the path to real transformation.
Knowing firsthand the benefits of this decision, we have created a closed Christian group that is using the keto diet to transform their lives.
We invite you to join our Private Facebook Group and see if it's not the key you have been missing.
Be sure to request our FREE Jesus and Keto E-Book (First 7 Days). We hope it blesses you.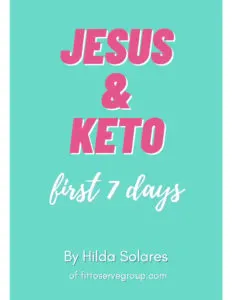 Fittoservegroup Keto App
Looking for a fast way to access our keto recipes? We got you covered. There's an app for that. Yup, there's a Fit To Serve Group App and it's going to make your keto diet a delicious breeze!
Access hundreds of recipes that are all sugar-free, gluten-free, and keto-friendly.
Enjoy early access to recipes before they go live on the website. Plus, bonus recipes that are exclusive to the app. Make your own personal cookbooks that you can use to organize your favorite recipes.
Search recipes by title, ingredients, keywords, and categories, and of course, every recipe shows complete nutritional facts.
Get the Fit to Serve Group App for easy-to-follow keto recipes made with easy-to-source ingredients.
The app is loaded with hundreds of yummy recipes for breakfast, lunch, dinner, snacks, and even desserts!
Learn more by visiting our Fit To Serve Group App Page.
Keto Moroccan Picadillo
Keto Moroccan picadillo is a simple dish that gets its flavor by cooking ground beef with the exotic flavors of Morocco. The warm spices as well as Harissa paste is the basis of this very flavorful dish.
Ingredients
3 pounds of lean ground beef
1 large onion, chopped
3 garlic cloves, chopped
¼ cup extra virgin olive oil
1 ½ teaspoons of sea salt
3 teaspoons of dried oregano
¼ cup chopped cilantro
¼ cup chopped flat leaf parsley
½ teaspoon ground cinnamon
¼ teaspoon of nutmeg
1 teaspoon finely grated lemon peel
½ teaspoon fresh ground black pepper
2 cups of diced tomatoes fresh or canned
½ cup of water
2 hard boiled eggs sliced
Instructions
Keto Moroccan Picadillo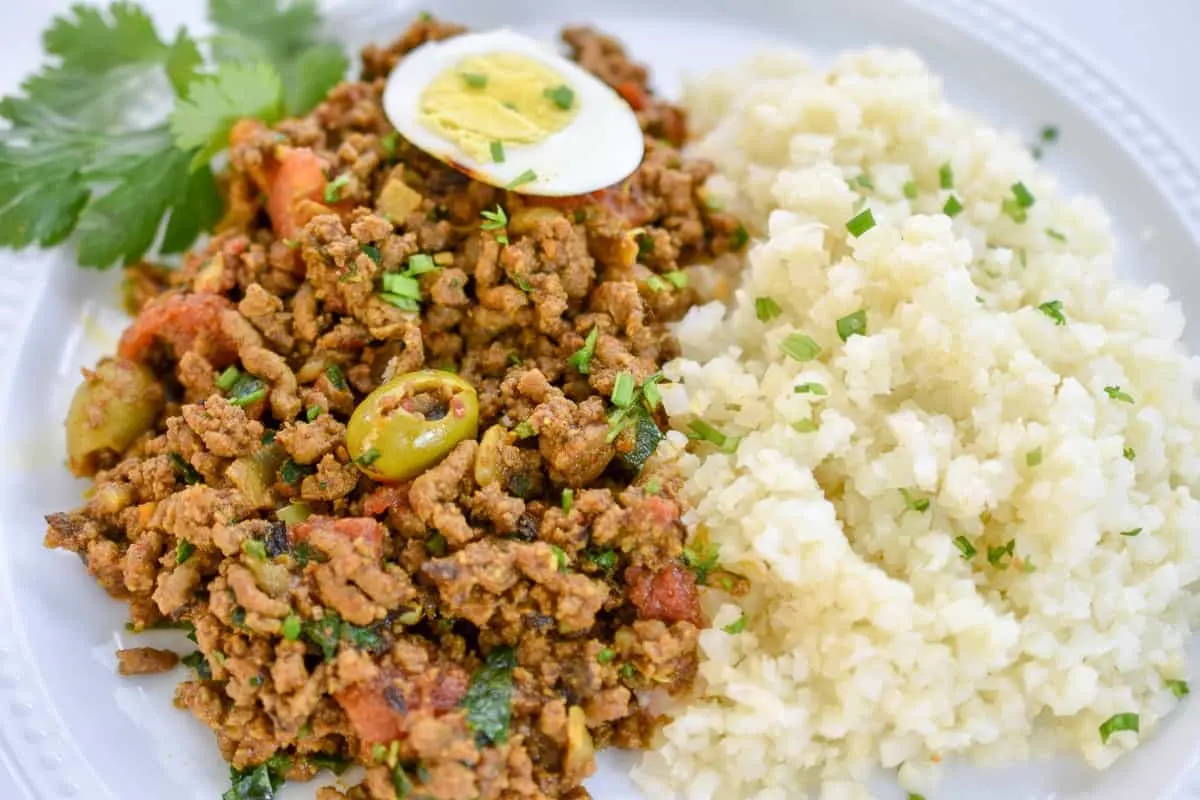 Boil two whole eggs, then peel, slice an set aside for garnish.
Heat the olive oil in a large skillet over medium heat.
Sauté the onions and garlic until the onion is translucent, around 5 minutes.
Raise the heat to high and brown the ground beef making sure to break up the pieces of meat.
Next add the salt, black pepper, dried oregano, cumin powder, tumeric powder, cinnamon powder, nutmeg powder, ground allspice, ground coriander seeds.
Then stir in the Harissa paste, lemon peel, diced tomatoes, olives and water.
Reduce the heat to a simmer and cook covered for about 15-20 minutes.
Once the picadillo is cooked, check for seasonings and adjust the salt and pepper is necessary.
Garnish the top of the picadillo with fresh cilantro, parsley and sliced boiled eggs.
Recommended Products
As an Amazon Associate and member of other affiliate programs, I earn from qualifying purchases.
Nutrition Information:
Yield:

12
Serving Size:

1
Amount Per Serving:
Calories:

285
Total Fat:

12.9g
Saturated Fat:

3.8g
Trans Fat:

0g
Cholesterol:

130mg
Sodium:

171mg
Carbohydrates:

3.8g
Fiber:

0.7g
Sugar:

1.5g
Protein:

35.8g