FITTOSERVE wants you to know that God loves you and has a plan for your life!
Sadly, people can spend their lifetime trying to earn God's approval by following rules, trying to be a good person, even attending religious services. The reality is that the only way to a fulfilling life and an eternal future in heaven is through a relationship with Jesus Christ.
1) God loves you. He really loves you!
Because of God's intense love for you, he desires that you have unbroken fellowship with Him. (John 3:16; Ephesians 2:4-5)
2) You are a sinner.
We are all "sinners" we have all fallen short of the standard of God. Sin is our decision to go our own way as opposed to being obedient to God and his principles. (Isaiah 53:6; Romans 3:10)
3) Sin separates you from God.
Sin creates a wall that prevents you from entering into unbroken fellowship with God. Because God is holy, we can't have fellowship with God because we don't measure up. (Isaiah 59:2; Romans 3:23)
4) You can't save yourself.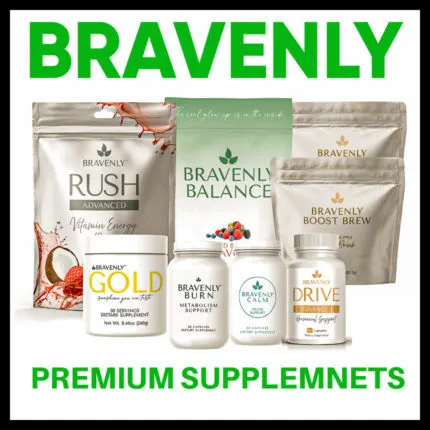 Our efforts no matter how noble will never overcome the sin barrier between ourselves and God. You can't earn God's salvation. (Ephesians 2:8-9; Titus 3:5; Romans 4:4-5)
5) Good News! God sent His son Jesus to remove the sin barrier.
What we could not do for ourselves, Jesus Christ has done for you! The Good News is that Jesus died on the cross for you and then rose from the dead to demonstrate that His payment was enough for God to satisfy your debt of sin. He took your punishment on Himself. Jesus made a way for you to restore your relationship with God. (1 Peter 2:23; Romans 5:8; 2 Corinthians 5:21; Romans 10:9)
6) Trust Jesus Christ to be your savior through faith.
By choosing to trust in what Jesus did on the cross for you. You can give up on your battle of trying to restore your relationship with God by your own merits. When we by faith accept this gift you allow God to restore your relationship with him. Faith involves repentance a willingness to turn away from sin. (John 14:6; Acts 16:31; Romans 10:9-10)
7) Prayer to trust in Jesus Christ.
Admit to God that you are a sinner. Be genuine in your repentance. Ask Him to forgive your sins. Invite Jesus into your life as Savior and Lord. Commit yourself to live for Him.
8) Connect with other believers! Find a Bible-believing church to help you on your journey. For more information contact us at [email protected] visit or listen to one of our church messages at Word of Faith Global Ministries
9) Follow us If you are interested in getting healthy physically, spiritually and mentally follow us on Facebook at fittoservegroup, twitter: fittoservegroup and follow our blog via email. If you live in the South Florida area and would like to join our monthly community group, email me at [email protected] for location information.
SaveSave