Have you been looking for an authentic hot dog onion sauce recipe that is not loaded with sugar? One that can safely be eaten on a low-carb keto diet?
Well, stick around because my keto hot dog onion sauce is going to give you a sweet taste of New York, minus all the sugar.
Some food memories can take us back to our childhood in a nano-second. For me, that is the smell of hot dogs. One whiff of hot dogs being cooked and I am immediately transported back to the street corner vendors in New York.
You should know that although I was raised in Florida, this girl was born in Brooklyn, New York. Even though our family moved to Florida when I was just eight years old, New York still made an impact on me.
I carry many beautiful memories of my hometown with me and can see its influences even to this day.
Keto Hot Dog Onion Sauce
It's a pretty known fact that New York is home to some of the greatest foods in the world. Giving us creations like the iconic New York-style cheesecake, bagels, pizza, along with world-class restaurants.
With all that being said, can you believe that as far as I'm concerned New York hot dogs are at the top of that list? Silly perhaps, but they got my vote.

Of course, these days, if visiting New York I would ask those street vendors to hold the hot dog bread and give me double the meat. I don't need the bread, thank you.
You see because in my book what makes New York hot dogs amazing, is the hot dog onion sauce that is slathered on top.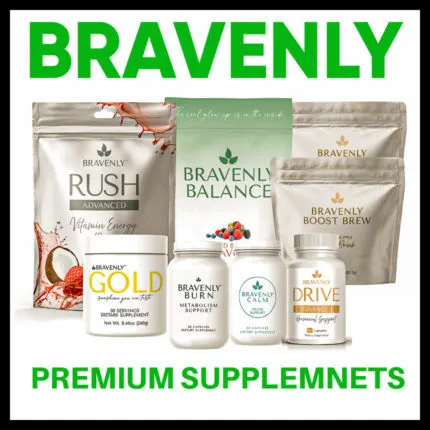 As unusual as it may sound, I can still remember begging my mom to stop by the hot dog cart to have this coveted hot dog.
Funny what we remember as kids? I also recall that there was always a line to get them and that it seemed like an eternity to wait my turn.
The Hot Dog History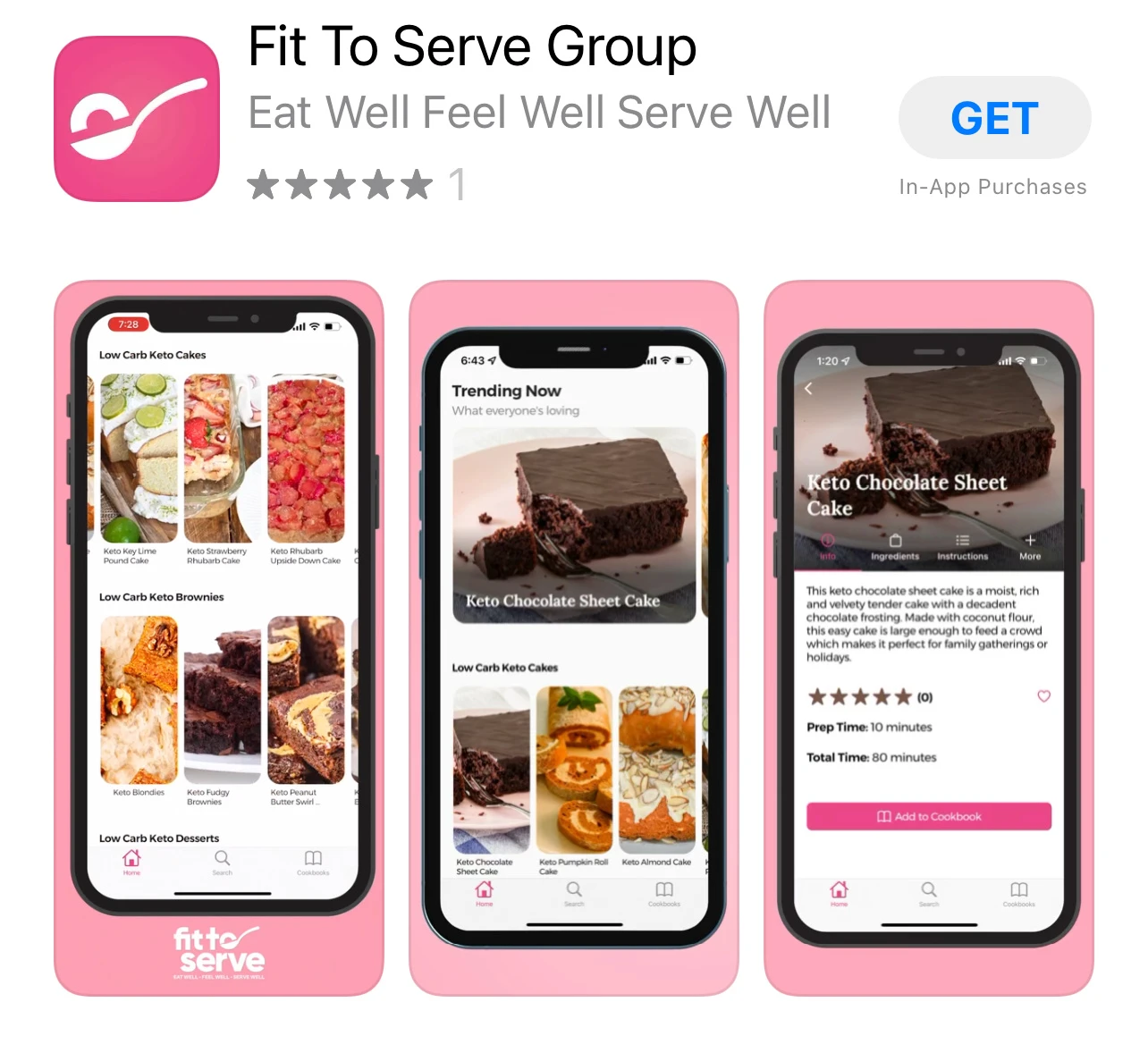 Do you know that hot dogs are a type of uncased sausage? This means that a form of hot dog has been around for hundreds of years.
However, when we think of the traditional hot dogs we grew up on, you would have to thank German immigrants for that.
The first recorded history of hot dogs served on a bun happened in The Bowery neighborhood, in the late 1860s.
Although you should know that It didn't get its hot dog name until a sports cartoonist named Tad Dorgan could not recall the spelling of the original ballpark sausage, dachshund. In an effort to save face, Dorgan referred to them as "hot dogs" Needless to say that name stuck.
All I can say is that I am glad that a little German ingenuity brought about a fantastic American classic.
Recreating A Food Memory
As a child New York transplant, I just didn't understand why there were no hot dog carts in every corner of my neighborhood. Hot dogs carts were yanked out of my heart and I could no longer enjoy those yummy hot dogs.
Thankfully, I was not the only one longing for that classic New York-style hot dog and what seemed like a magical red sauce. Good thing that mom also wanted that delicious onion sauce back in our lives.
Homesick for those steamy carts, she went on a quest to recreate the sauce that we remembered fondly.
My mom's determination brought forth a glorious homemade recipe that basically ruined me. After that point, I couldn't have a hot dog without craving onion sauce.
Once I was old enough to cook, she shared her recipe with me. Over the years I loved sharing that onion sauce with friends and family. It was a way of letting them experience a little of New York's finest
The Need For A Low Carb Keto Version
When Randy and I made the switch to a low-carb lifestyle, I was once again denied this childhood favorite. Forced to put that beloved recipe on a shelf meant that hot dogs were back to being just meh.
That is until I finally decided it was time to convert the recipe and make a low-carb hot dog onion sauce that I could safely enjoy and share with others proudly.
What's Wrong With Ketchup?
The biggest problem with ketchup on a low-carb keto diet is that it's typically loaded with sugar, corn syrup, and a bunch of chemicals I can't pronounce.
Although a tiny amount of regular ketchup may not kick you out of ketosis, anything over a teaspoon can potentially do so. A risk I am not willing to take.
What's more, ketchup is just too plain for this girl. You see this is what happens when you're given an iconic taste of something as a child. You simply can't go back to boring.
Determination Always Pays Off
Although it's not easy to recreate a flavor experience. Nonetheless, I was determined to make this childhood memory come back into my life.
A keto-friendly version was a must for this girl and so failure was not an option. They say that "necessity is the mother of invention" and that's what birthed this low-carb hot dog onion sauce recipe.
I'm thrilled to share my low-carb hot dog onion sauce with you today. Not only will my low-carb hot dog onion sauce give you a taste of New York, but it will also do so without throwing you out of ketosis.
Join Our Jesus And Keto Movement
Looking for an online support system to help you stay the course on keto? As a family, we came to the keto diet looking at it from a Christian perspective. As believers, we live our lives supported by God's grace.
So when the Holy Spirit led us to combine our Christian faith and the keto diet, we did so in hopes of finding lasting transformation. When we followed the Holy Spirit's prompting we got on the path to real transformation.
Knowing firsthand the benefits of this decision we have created a closed Christian group that is using the keto diet to transform their lives. We invite you to join our Private Facebook Group and see if it's not the key you have been missing.
Be sure to request our FREE Jesus and Keto E-Book (First 7 Days) We hope it blesses you.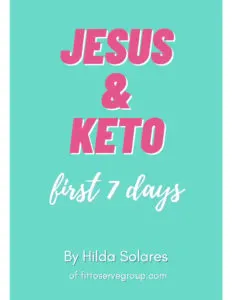 Fittoservegroup Keto App
Looking for a fast way to access our keto recipes? We got you covered. There's an app for that. Yup, there's a Fit To Serve Group App and it's going to make your keto diet a delicious breeze!
Access hundreds of recipes that are all sugar-free, gluten-free, and keto-friendly.
Enjoy early access to recipes before they go live on the website. Plus, bonus recipes that are exclusive to the app. Make your own personal cookbooks that you can use to organize your favorite recipes.
Search recipes by title, ingredients, keywords, and categories, and of course every recipe shows complete nutritional facts. Get the Fit to Serve Group App for easy-to-follow keto recipes made with easy-to-source ingredients.
The app is loaded with hundreds of yummy recipes for breakfast, lunch, dinner, snacks, and even desserts!
Learn more by visiting our Fit To Serve Group App Page.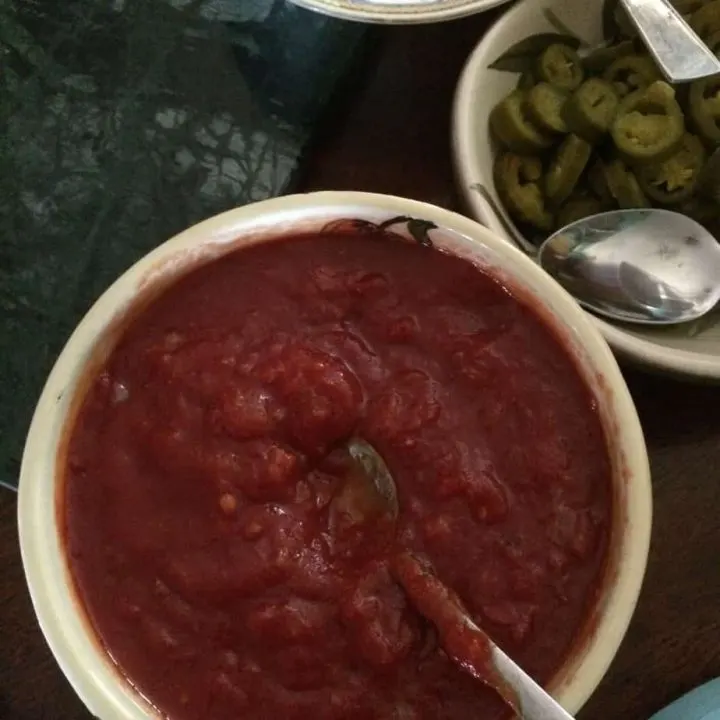 Keto Hot Dog Onion Sauce
A recipe for keto hot dog onion sauce that is inspired by the famous onion hot dog sauce that is served in New York in the hot dog carts.
Ingredients
2 tablespoons of olive oil
1 large can of crushed tomatoes 28 oz.
1/2 cup of apple cider vinegar
1 teaspoon of red pepper flakes (add more if you prefer a spicier sauce)
2 tablespoons of hot sauce
2 teaspoons of salt (or to taste)
1/4 teaspoon of ground pepper
2 teaspoons of garlic powder
1 finely sliced large yellow onion
Instructions
In a medium size stainless steel pot or other non-reactive cookware sauté the onions with the olive oil until translucent but not browned.
To the onions add the, tomato sauce, vinegar,sugar substitute, hot sauce, and spices.
Cook down the until the onion sauce thickens and reduces for 30-35 minutes.
Store in the refrigerator for up to a week.
Nutrition Information:
Yield:

30
Serving Size:

1
Amount Per Serving:
Calories:

21
Total Fat:

0.9g
Saturated Fat:

0.1g
Sodium:

51mg
Carbohydrates:

2.6g
Net Carbohydrates:

1.6g
Fiber:

1g
Sugar:

1.7g
Protein:

0.7g