Fittoserve Group is a Christian Keto Food and Lifestyle blog for people who have adopted a low carb keto way of eating. We've chosen to combine our faith with the ketogenic lifestyle. On the blog, we share our simple recipes, tips to make the lifestyle easier. All our recipes are original sugar-free, grain-free and low in carbohydrates. We encourage you to learn more about our personal journey by visiting our, about page
Allow Us To Help You
As community group pastors we have a passion to see you whole in spirit, mind, and body. Our passion to share what we've learned is helping thousands find the transformation they have been seeking.
If you have been looking for a practical solution we encourage you to reach out to us via email at fittoservegroup@gmail.com to schedule a call and help you get started on your complete journey to wellness.
Work With Us
If you are interested in using our blog, Fittoserve Group to promote your brand or product, feel free to contact us for details, this includes guest posting.
We accept sponsored posts, guest posts, brand ambassadorship, and we are even willing to travel as long as it fits with the mission of Fittoserve Group.
In addition to our blog, our community Fittoserve Group meets monthly at Word Of Faith Global. Where we open the doors to the community.
It has been an honor and a true blessing to share what we have learned from our own personal transformation. Fittoserve group believes that we need to aim to be whole in spirit, mind, and body and we make no apologies for our Christian faith.
How can I help your brand or product?
As an educator for over 25 years, it is my passion to share accurate information about the low carb keto diet. I enjoy making and sharing my personal keto recipes and practical lifestyle tips.
My prayer is that people who are wanting to do this diet will find the tools they need to make the lifestyle sustainable.
Visit our Low Carb Keto Cream Cheese Pound Cake The most pinned keto pound cake recipe on the web.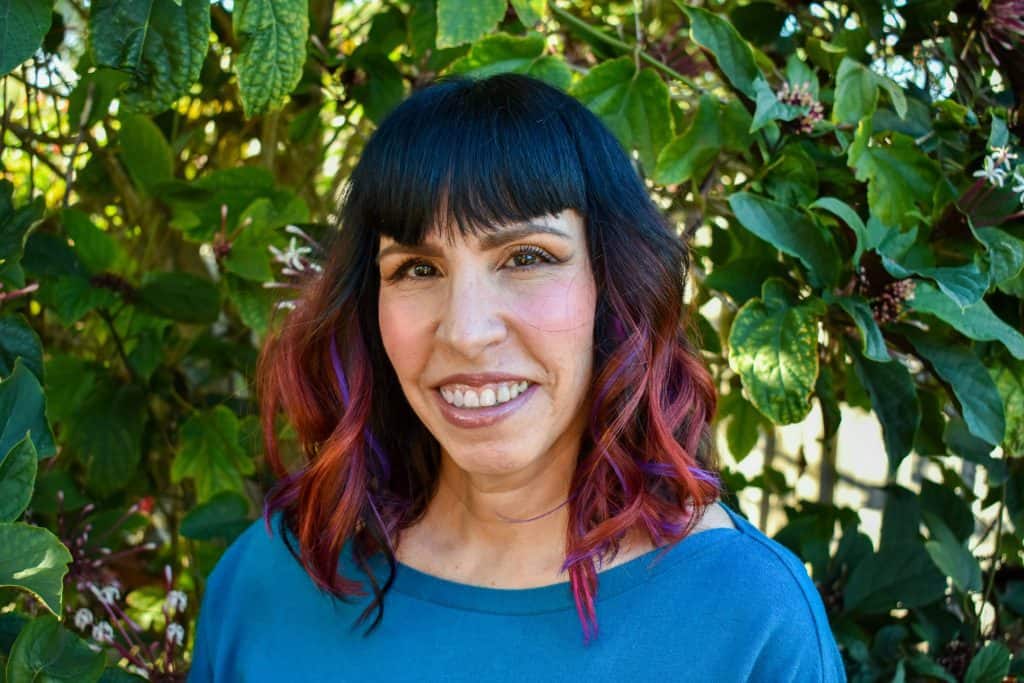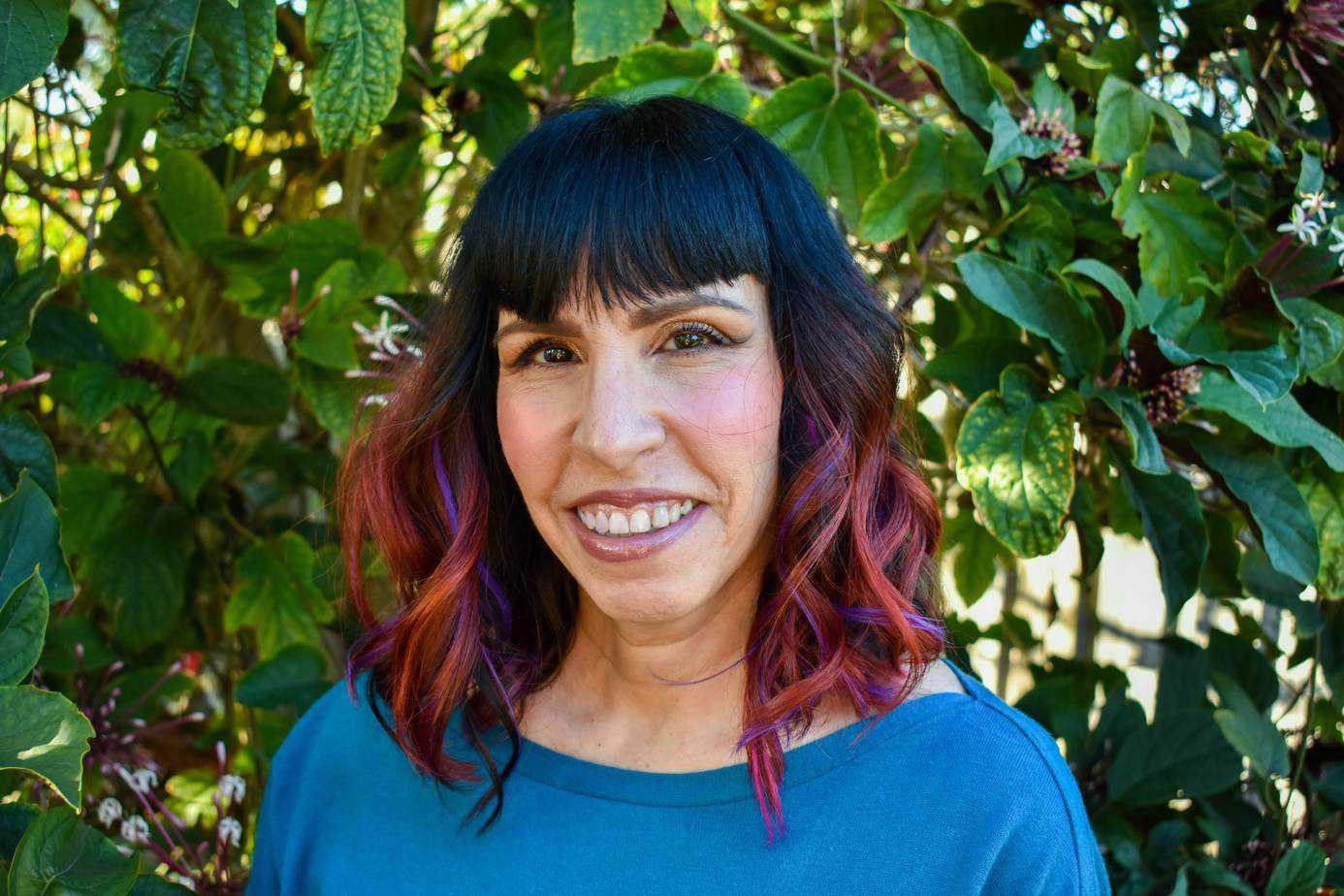 Author Bio
We believe it didn't happen in vain. What was meant to destroy us, is now being used to inspire.
The health challenges we faced as a couple, has given us a platform that shares hope.
The lessons we learned when we combined our Christian faith with a keto diet, not only changed our lives but it's encouraging others.
This blog is an extension of our church community group, Fittoserve. Where we teach the concept of being whole in spirit, mind, and body. We combine the truth found in God's word with a ketogenic lifestyle. If the goal is to be healthy, declaring God's word alone is not enough. In order to see real transformation, we must be willing to back up our talk with change. We can't expect to live in optimal health and not do the challenging work of cleaning up our diet.
The blog is a platform for me to share my low carb keto recipes and lifestyle tips. Creating recipes started as a necessity, in order for us to stay compliant. Today, coming up with easy recipes has become a passion of mine. It thrills me to hear when one of my articles or recipes has helped someone adhere to the keto diet. It's what keeps me constantly learning and sharing.
I live in South Florida with my husband Randy and our teenage son Matthew. Our married daughter Michelle lives only a few minutes away with her husband Peter. Having my family nearby allows me to share my recipes first with them first. A perk they seem to be enjoying.
I'd be honored if you'd join me as I continue this journey of blogging, recipe creation, and teaching. I am looking forward to getting to know you and what your needs are.
You can follow me on me on Instagram, Facebook, Twitter, and Pinterest.
Things That I Love
Cooking for my family and friends. If it were up to me, I'd cook every day for them. This, of course, would be with the condition that they would clean up afterward. I live for those glorious moments when they taste my recipes and can't believe it's keto. Honestly, it's what encourages me to keep experimenting in my kitchen.
All things beauty related. I'm a girly, girl. Which means I enjoy trying out new hairstyles, slathering the latest face cream, and playing with makeup. In fact, I've only recently stopped cutting my own hair. My haircutting scissors were retired after our daughter Michelle, a student of cosmetology, finally put her foot down and took them away.
I am an artist at heart. I enjoy painting, crafting, and remodeling our home. When the urge to create something new is strong, I am forced to release the artist in me. Today, I mostly direct that energy in creating recipes and photographing them.
For details about the traffic our site is generating or for lifestyle tips reach out us by filling out the contact form below.
SaveSave

SaveSave
SaveSave
SaveSave
SaveSave
SaveSave