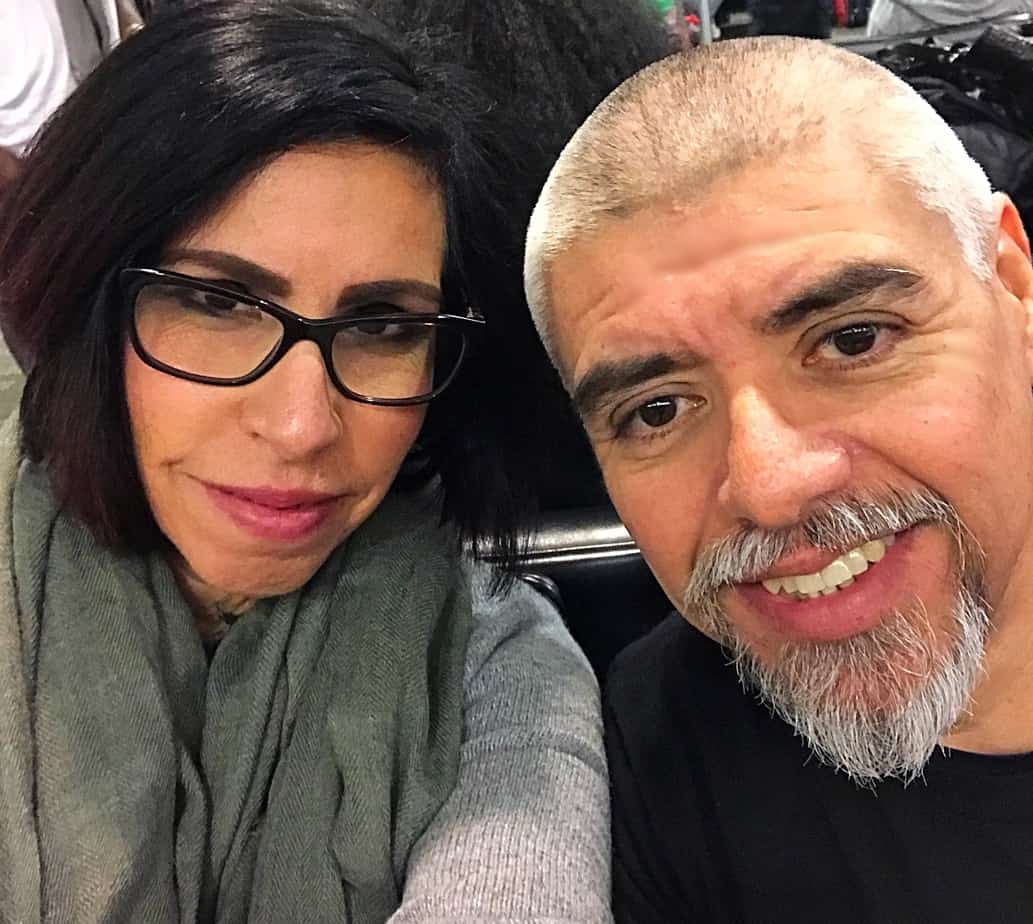 We said yes to exogenous ketones. What you may be wondering is why? Well, to be honest we were quite skeptical if an exogenous ketone  could in fact put someone into therapeutic ketosis in less than hour by using beta-hydroxybutyrate (bhb) salts. So, we decided to put it personally to the test.
Our Quest For The Best Tool
We decided on testing Pruvit's  Keto//OS
when we learned that they were the first to bring the patent to market and that they have thousands of customers claiming great results.
We had been searching for an effective tool we could recommend to our Fittoservegroup Community   Randy and I had already spent countless hours teaching and coaching individuals but we were frustrated that we were not seeing major sustainable transformations.
It's always been our heart to serve our community by giving them tools that could assist them on their journey to be whole in spirit, mind and body. We didn't want to just teach this lifestyle, we wanted to see people's lives transformed.
The Surprising Benefits We Found
Well, to say we were pleasantly surprised is an understatement. Within minutes of consuming Keto//OS I noticed an immediate boost in my ketone levels. I had more energy, greater mental clarity, less fatigue and frankly just felt better. Randy too noticed that he was able to work-out longer and stronger. His post exercise recovering was also remarkably quicker.
Honestly, we were both a bit stunned that we experienced these benefits since we had been doing a low carb ketogenic diet for several years. We couldn't believe we could somehow improve what we were already doing by simply drinking Keto//OS.
Intermittent Fast Easily
The biggest surprise to us both, was the strong appetite- suppression we now had. For the first time we were able to do intermittent fasting easily. Fasting is something that as believers we knew was important in our Christian walk but struggled to do effectively. We now fast up to three days drinking only the supplement and clear liquids.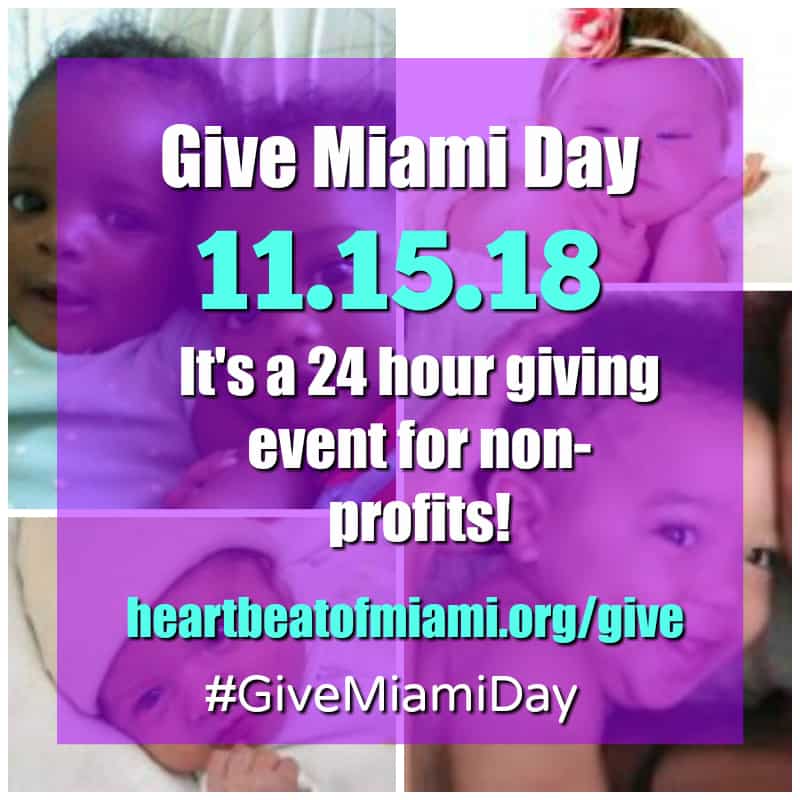 After testing Keto//OS for a few weeks we realized we had something special in our hands and that we now had a responsibility to share it.  We are always looking for ways to assist people in changing their eating habits, aiming to take all excuses off the table.  Which is why I am always creating new recipes for you.  We never want to hear that you can't make healthy choices because it's too challenging.
What We Recommend
Use Keto//OS as a tool to help you get into ketosis faster and to keep your ketone levels elevated. If you are transitioning into a low carb keto diet, Keto//OS will make the shift much easier by avoiding the dreaded keto flu.
Had a slip up on your diet? Use Keto//OS to get back on track so you don't experience the strong cravings that are difficult to control if you succumb to temptation.
Is this a license to eat junk all day and not change your eating habits? No! No! No!  We would never advocate that way of thinking. Instead use Keto//OS as a will-power booster of sorts.
Supplementing with Keto//OS is also a great tool for those who have conditions that can benefit from elevated ketones but cannot do the traditional strict ketogenic diet.
What We Discovered
We now understand firsthand how this amazing supplement can be an effective tool to  help people gain better. Today, when someone asks for our advice, our first response is to see what their diet consists of and then we suggest they give Keto//OS a try for a minimum of a month.
Come see the testimonies that are coming out of Fittoservegoup using Keto//OS
Learn more about the lifestyle in this short 4 minute video.
Feel free to reach out to us with your questions regarding Keto//os and the keto lifestyle. We can even schedule a phone call and coach you for free when you make a 15, 20, or 30 day purchase.
For detail information on which plan can best suit your needs read more here. 

SaveSave
SaveSave
SaveSave
SaveSave
SaveSave
Summary
Author Rating
Brand Name
Product Name
Price
Product Availability