Why keto for optimal health and weight loss? What are the benefits of eating a low carb ketogenic diet? Get these questions answered and more.
There are several benefits to eating a low carb keto diet. Most people try their hand at eating low carb because they've heard that it's easier for weight loss. Although it is certainly is the case. Why is it that so many people are being drawn to the keto diet?
Well, for one compared to a low-fat diet, eating keto has one main benefit, that is that it allows you to stay on track without constant hunger.
Typically on a low-fat diet hunger is the main reason that causes people to quit. At the root of this is that in order to lose weight on a low-fat diet your calories must be greatly reduced as well as your fat consumption.
When we chose to combine our Christian faith with the keto diet we found that it was even easier to see a transformation in our health.
Burn Fat For Fuel
A true ketogenic diet is one where carbs are low enough to get into a state of therapeutic Ketosis it's when our body begins to burn fat for fuel instead of glucose (sugar).
As you enter consistently into ketosis, weight loss becomes more effective because you are now burning the excess fat that your body has stored. It now uses this stored fat as energy.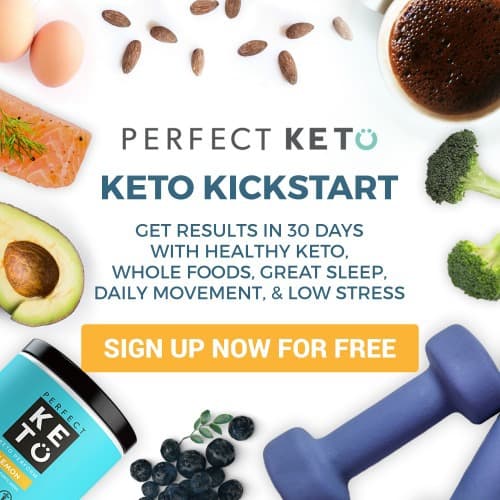 When you do this diet as a lifestyle your body becomes what is known as fat-adapted. In a fat-adapted state, your body will naturally prefer to burn fat for fuel.
This is ideal since the keto diet allows for your energy to remain steady throughout the day. No longer will you experience energy crashes midday due to your body seeking glucose for energy.
Another added benefit of this steady supply of energy from being in ketosis is that you are able to exercise for longer periods. Having the ability to burn off my calories will naturally lead to greater weight loss.
What we noticed was that even when if we did not participate in vigorous exercise routines we managed to lose weight. This is because the extra energy we have from being fat-adapted means naturally keeps us more active throughout the day.
Suddenly we found ourself with the energy to do tasks that we would have otherwise put off. We no longer deal with being lethargic after the slightest effort.
Eating Keto Is Beneficial For Other Reasons Besides Fat-loss
Although many come to a ketogenic diet for the ease in weight loss, Eating a low carb keto diet has shown many more benefits. In fact, it has shown to have therapeutic effects on:
epilepsy
T1 & T2 diabetes
acne
PCOS
Alzheimer's disease
chronic pain
some forms of cancers
It's important to note that there are many reasons why people choose to eat low carb. It's why the ketogenic community is so unique.
In my case, I opted for a ketogenic diet primarily to help me deal with the symptoms of fibromyalgia, while my husband Randy used it to shed over 80 pounds of excess weight. You can read more about our testimony on the blog's about page.
How Many Carbs Should We A Day?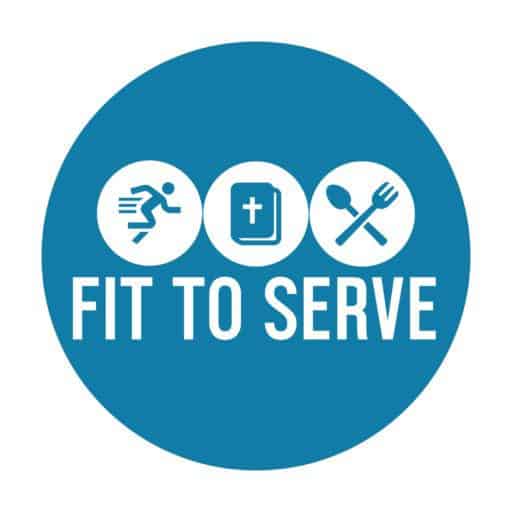 One of the main questions people ask when first going on a low carb plan, is how many carbohydrates can you consume in a day?
This will depend on how many carbs you can personally tolerate.
In general the younger you are the more carbs you will be able to consume.
But a true keto diet will keep the carbs low. Remember the goal is to enter into ketosis and that only happens when we don't have available glucose and the body has to look for alternative fuel.
I tell people to start with only 20-25 grams a day and after a month begin to experiment to see if you can tolerate higher levels of carbs without it affecting your weight, hunger and overall wellness.
If at the 20-25 range you are not seeing the results you hope perhaps a more ketogenic diet would work better. In this instance, your macros should look like this 75% fat, 25% protein, and 5% carbohydrates.
We also tell people to consider adding intermittent fasting if they hit a plateau with their weight and/or need to get into a deeper level of ketosis.
Adding the component of intermittent fasting while also doing a low carb keto diet may further get you closer to meeting your goals.
Feel free to reach out to us for support. It would be our honor to assist you.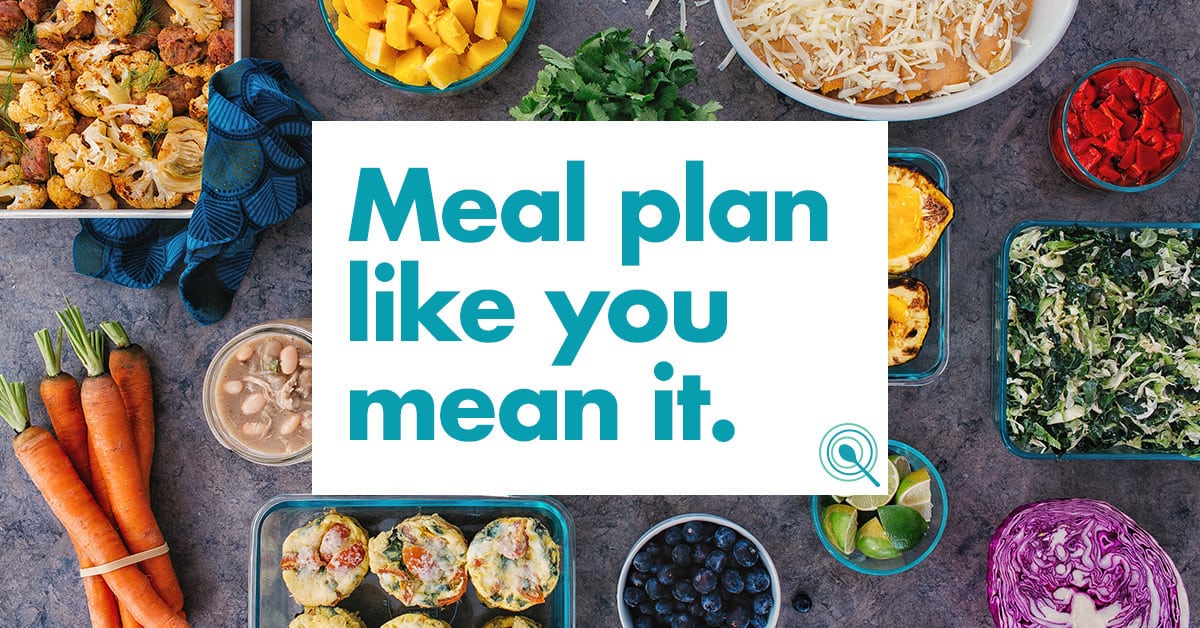 If you have any medical conditions, always check with your doctor before going on any diet. Changes in blood pressure and sugar levels may require a reduction in your medication which is why working closely with your doctor is necessary.
SaveSave
SaveSave