Low Carb Conversations Podcast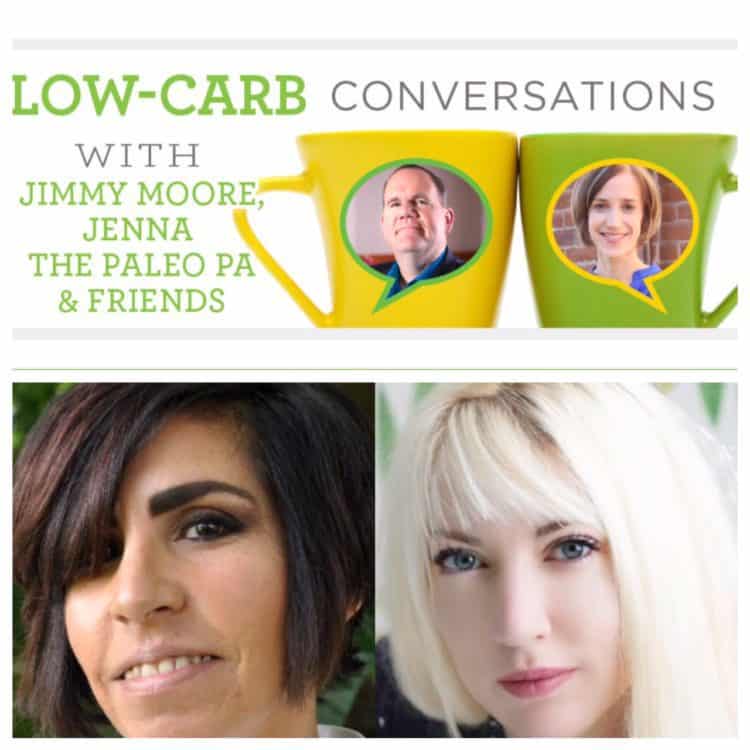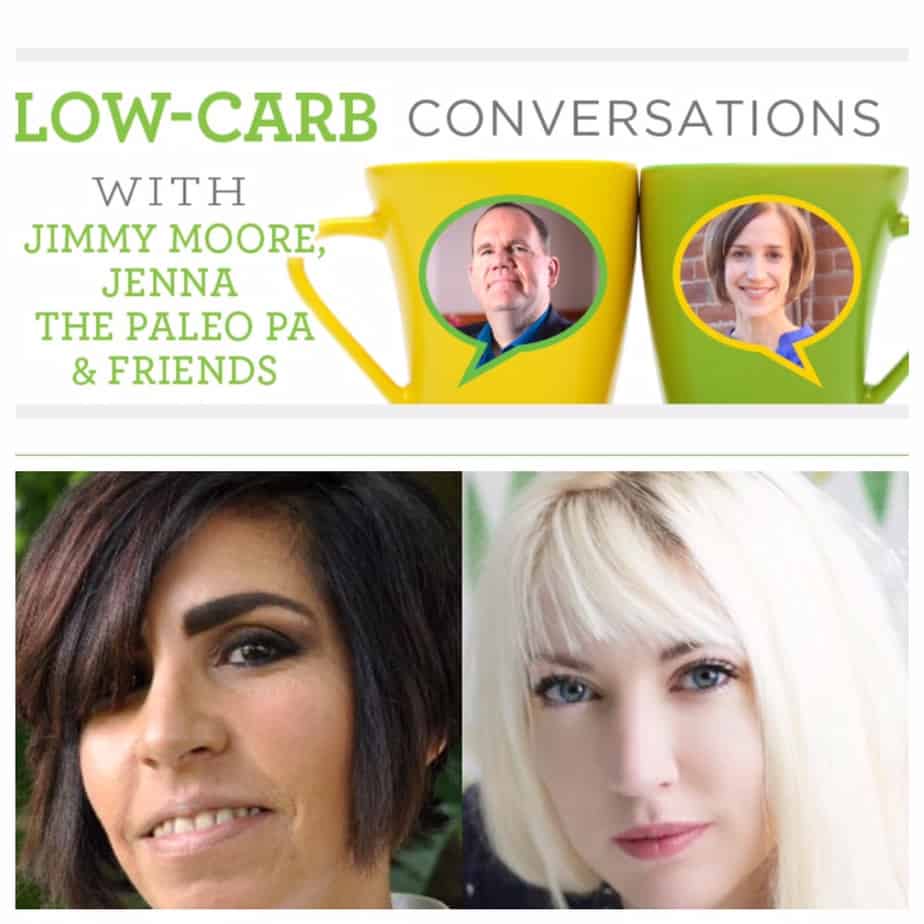 Have you ever had life surprise you with an opportunity that forces you to be stretched beyond your comfort level? Well, this is exactly what occurred recently to me. A little over a month ago Jimmy Moore, one of my low carb, keto heroes invited me to be on his podcast, Low Carb Conversations with Jimmy Moore, Jenna the Paleo PA and friends.
Jimmy Moore's invitation to his low carb conversations podcast came after I shared a picture of the 4th of July cake I made for our church annual potluck luncheon.
Needless to say, I said yes to his invitation to be part of his low carb conversations podcast. Once I said yes I proceeded to drive everyone crazy talking about this opportunity I had been given.
It's funny because I am not one to usually react this way, but I guess what excited me the most aside from the obvious, was having another opportunity to share my story with others.
Knowing that people are being encouraged to change their way of eating because of stories like ours is priceless. I can't tell you how rewarding it is to see people take the necessary steps to clean up their diet and see their health transform.
Huge Fan Of Jimmy Moore
I've been a huge fan of the great work that Jimmy Moore is doing for years. His books and five podcasts have been instrumental in assisting Randy and I understand in layman's terms the science behind the low carb diet.
The knowledge we gain then gets passed on to you and our community group.
You may know Jimmy for his podcast Livinlavidalowcarb, the longest running health podcast, on air for over ten years now. Or perhaps a few of my favorite books Cholesterol Clarity, or Keto Clarity.
Disclosure: Some of the links below are affiliate links, meaning at no additional cost to you, I will earn a commission if you click-through and make a purchase.
His personal health journey has inspired thousands, and in many ways has led a grassroots movement to personal responsibility when it comes to health.
Being a guest on one of his podcasts was certainly a huge blessing and one that I will not soon forget. Curious what all my fuss is about ? Check out the podcast here as Martina Johansson and I join Jimmy Moore and Jenna Lightfoot to discuss the latest health headlines.
If you enjoy the podcast please share and give them all a follow.
Update:
Recently I had the lovely Martina Johansson send me her latest book The Keto Guidebook for my review. Martina and I did a guest podcast on Low Carb Conversations podcast last year and we have remained connected and in this growing Keto community. Her book is simply a must for anyone who is wanting to do the keto lifestyle effectively.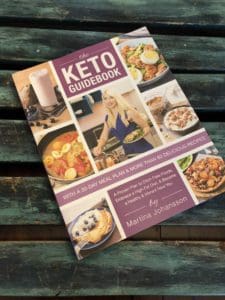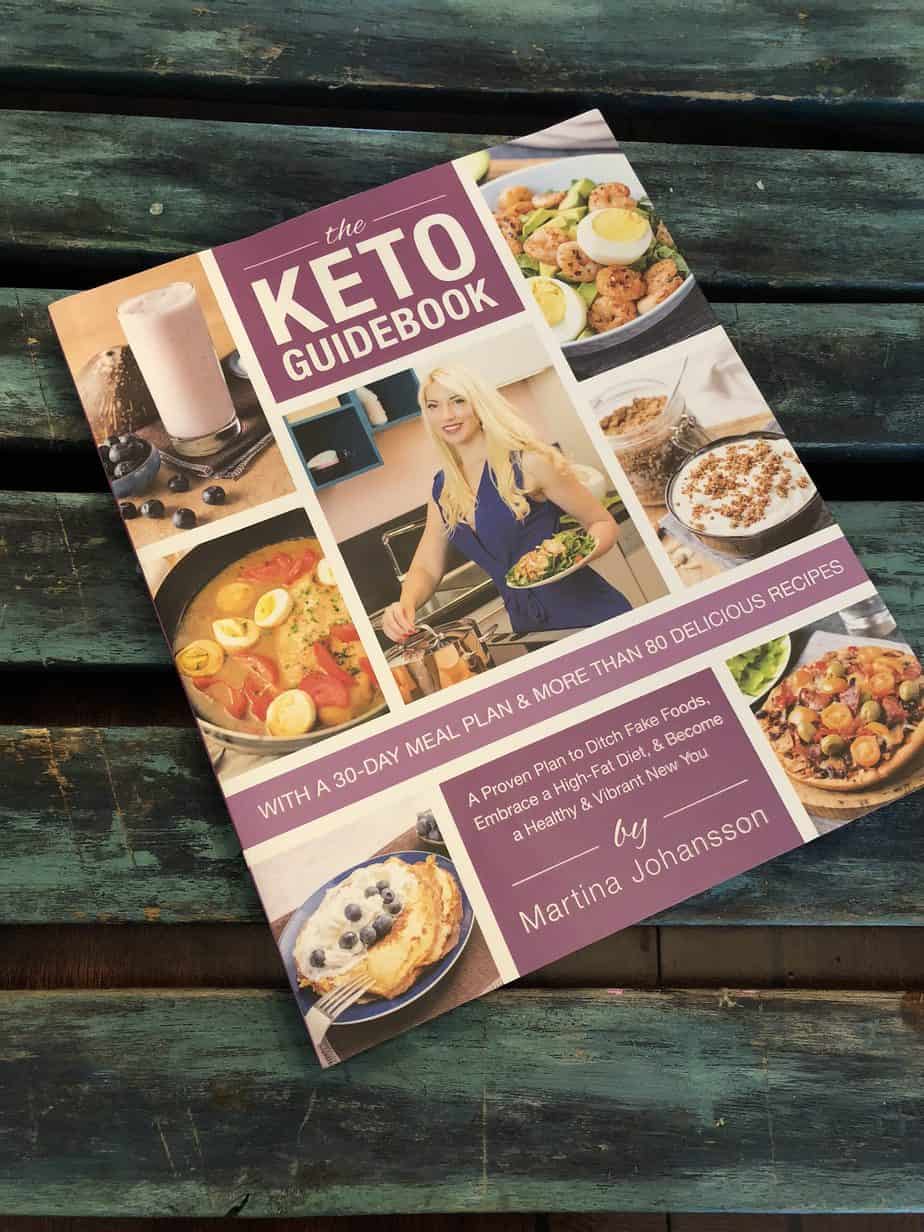 It's filled with inspiring pictures and practical tips. It's as if you are getting several books in one.
You have easy to follow guidelines, recipes and even a 30 day meal plan.
She keeps what could be a complex subject very simple to understand.
I highly recommend you pick up your The Keto Guidebook and make sure you are following the lifestyle correctly.
My Favorite Keto Tip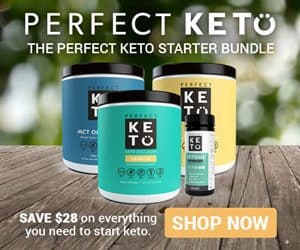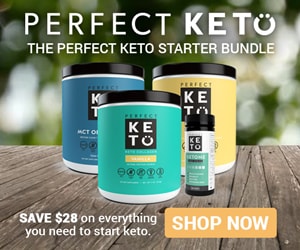 Are you looking for a way to jump-start your low carb keto journey?
Can I share with you the number one tip our Fittoserve Group Community Group is using and seeing consistent results with?
The use of Perfect Keto's exogenous ketones supplement.
Exogenous ketones allow you to drink your ketones and put's you into a state of ketosis in under 59 minutes.
Until now to get into a state of ketosis required days, perhaps weeks of very strict keto dieting.
However, with the ability to now drink ketones you can see the results you want to accomplish consistently. Quickly, you can experience what it feels to be in ketosis.
Why is ketosis the goal? Because once you are in ketosis you don't have as many cravings and your appetite diminishes significantly. In addition, you have more energy and focus helping you to stay committed to the plan.
In the long run, having a tool like this makes the lifestyle easier. Meanwhile, I invite you to read more about the success we are seeing in our community group here. and to consider giving it a try.
SaveSave