Could it be possible that our spirit, soul, and body are connected? Can any of these areas be affected if one is not operating optimally? I am going to share with you why I believe the spirit, mind, body connection affects our health and the reason you should not ignore this. You can also read more about how we combine our Christian faith with the Keto diet for greater health.
To ignore any of these three areas will undoubtedly lead to problems. Which is why you truly understand how the spirit, mind, and body are interconnected.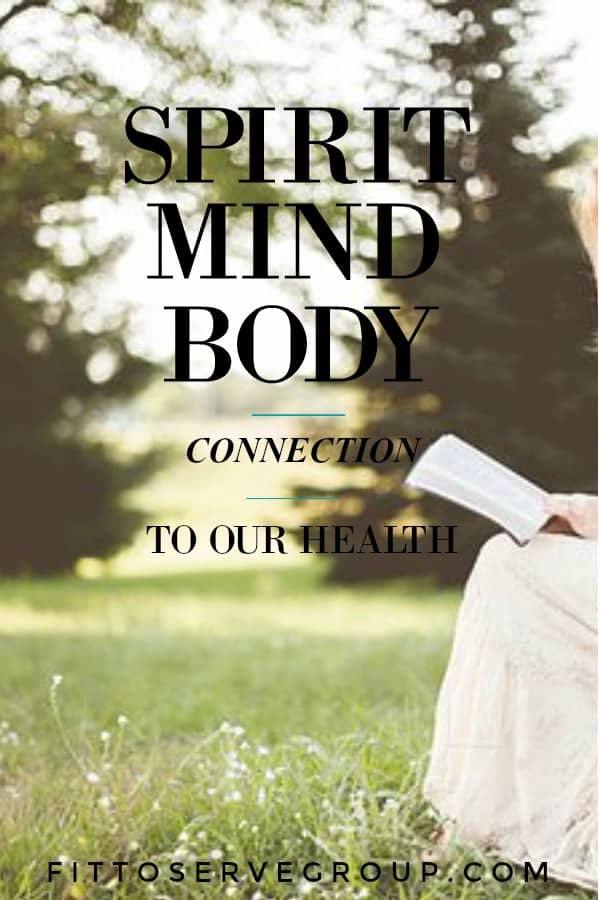 Spirit, Mind, Body Connection
There are some who say we have a bipartite nature where the "soul" and "spirit" are taken as different terms for the same thing. This is a dichotomy point of view. Another prevailing belief is that man consists of only two parts, the body, and the spirit.
Because the soul and spirit are closely related it can make it difficult to distinguish easily.
However, in Christianity, trichotomy, says that man is made up of three distinct components; spirit, mind, and body. A point of view that believes that man is a triune being because he is created in the image of a triune God.
The Trinity is clearly seen in the Apostle Paul's closing blessing in 2 Corinthians 13:14. May the grace of the Lord Jesus Christ, and the love of God, and the fellowship of the Holy Spirit be with you all.
Spirit, mind, body connection affects our health and can be seen in 1 Thessalonians 5:23 Now may the God of peace Himself sanity you entirely; and may your spirit and soul and body be preserved complete, without blame at the coming of our Lord Jesus Christ.
Each area is mentioned in this scripture and we can see how they all need to be properly attended to.
The physical material is our body, this is what can be seen and touched.
The immaterial and intangible aspect is where the spirit, soul, intellect, emotions, will, and conscience resides. It will exist beyond our physical lifespan of the human body and are therefore eternal.
Without a doubt, we are remarkably complex beings and God is interested in seeing us thrive in our spirit, soul, and body.
The Spirit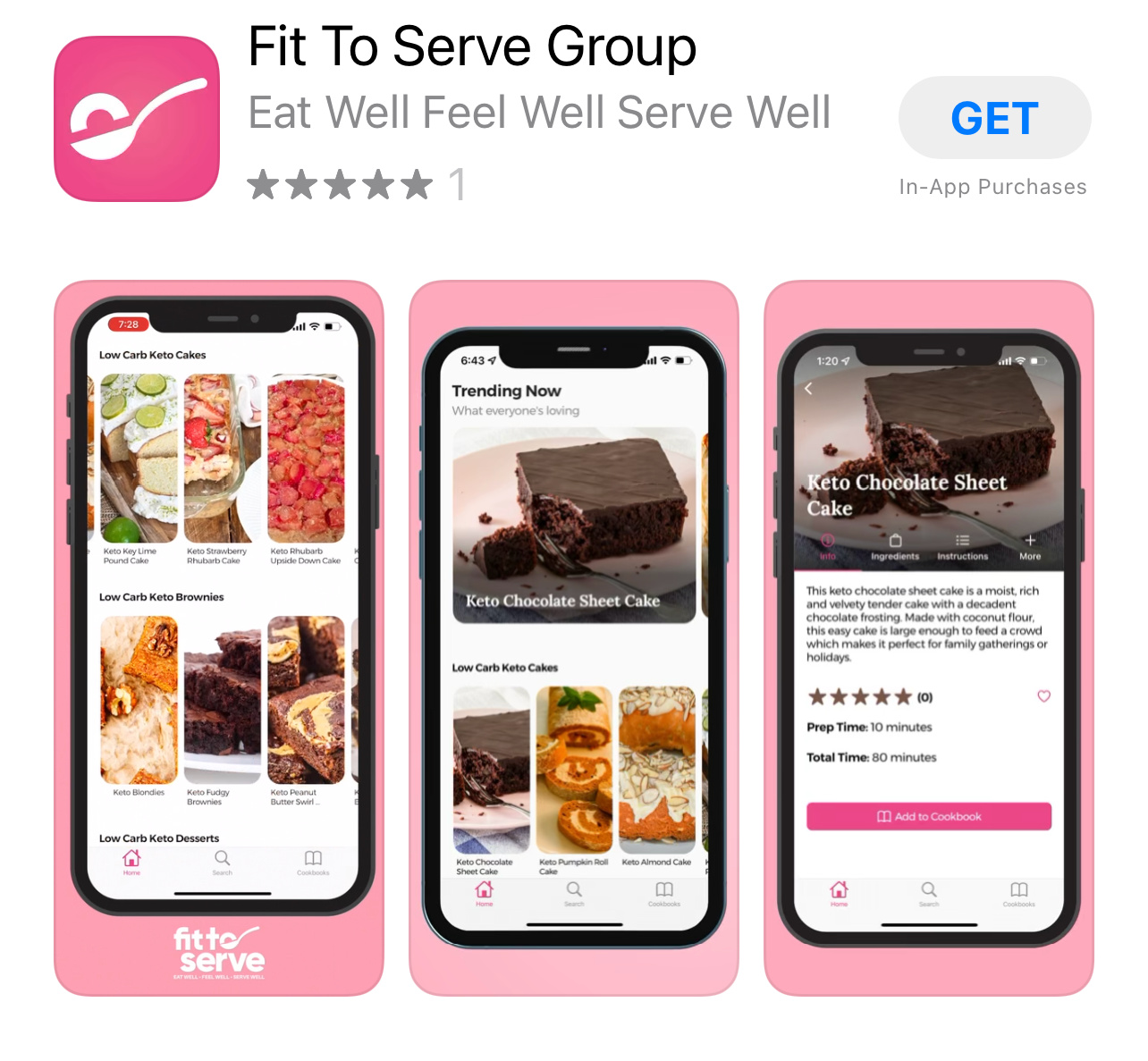 Our spirit gives us meaning and purpose and our spirit enables us to love one another, self and God. Our spirit is what allows us to have communion and fellowship with God.
The mind operates in the spirit and by extension the spiritual realm. The mind also operates in the body and therefore the physical realm. Since the physical realm was created out of the spiritual realm.
Our spirit gives us intuition between right and wrong. Heb.11:3
Our spirit has an impact on our emotional health, which will have a major influence on our physical health. The interconnection between the spirit, the soul and body are without a doubt complex.
We cannot under-estimate the power behind this connection. 3 John 1:2 states: "Beloved, I pray that you may prosper in all things and be in health, just as your soul prospers." An indication of the importance to take care of souls as it relates to being healthy.
This spirit, mind, body connection affects our health in numerous ways. Let's take a look at each individual component.
The Soul
Our soul is where our mind, will, and emotions reside. It's where we retain our memories. Genesis 2:7 states that man was created as a living soul.
Our will gives us the ability to make choices. Our mind, will and our emotions are connected to the body through our endocrine, nervous and immune systems.
"The mind and body communicate constantly. What the mind thinks, perceives, and experiences is sent from our brain to the rest of the body." Herbert Benson, M.D., The Benson – Henson Institute for Mind Body Medicine.
Since the mind controls the body and by extension the physical realm, it can be said that mind controls matter.
The soul and the spirit are tied together and makes up what the scriptures refer to the heart. Watch over your heart with all diligence, for from it flow the springs of life. Prov. 4:23. We can see that the heart is key to our emotions and will.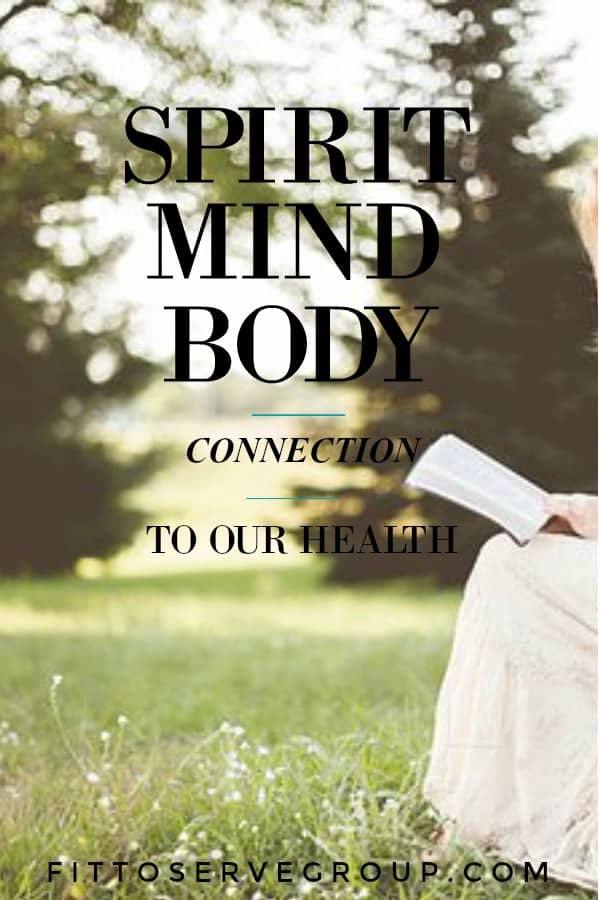 Disclosure: Some of the links below are affiliate links, meaning at no additional cost to you, I will earn a commission if you click through and make a purchase.
[amazon_link asins='0801015693,B00CIUJXAS,0800797876′ template='ProductCarousel' store='fittoserveg06-20′ marketplace='US' link_id='86e3eabb-ee99-11e7-aede-cff28df0a1cf']
The soul is incapable of loving God until the spirit has become regenerated. A troubled conscience that is unrepentant will remain separated from God unless true conversion occurs.
It is not until God illuminates the spirit of a man with His divine light that man is capable of truly loving God.
The Body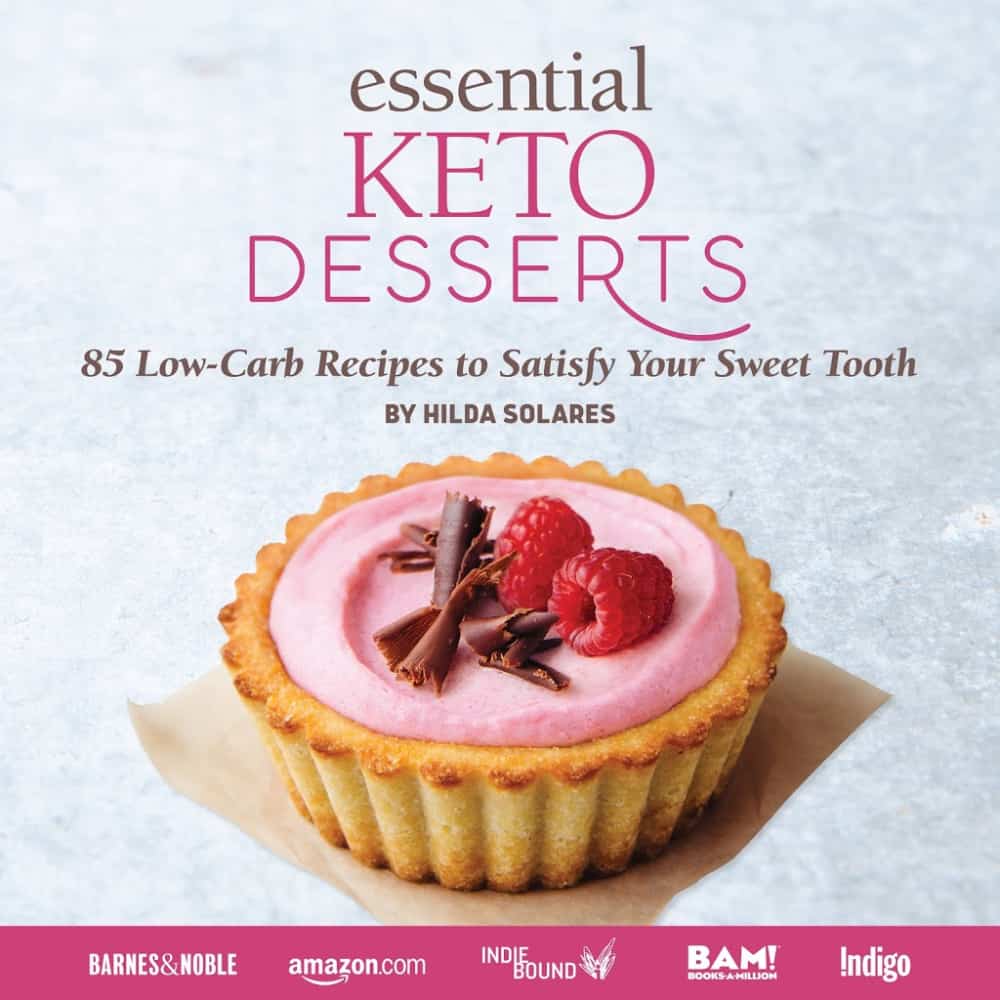 Our body is what allows us to connect to the physical world where we experience our five senses of taste, touch, sight, and smell.
Therefore I urge you, brethren, by the mercies of God, to present your bodies a living and holy sacrifice, acceptable to God, which is your spiritual service of worship. And do not be conformed to this world, but be transformed by the renewing of your mind, so that you may prove what the will of God is, that which is good and acceptable and perfect Romans 12:1-2.
For you have been bought with a price: therefore glorify God in your body 1 Cor. 6:20.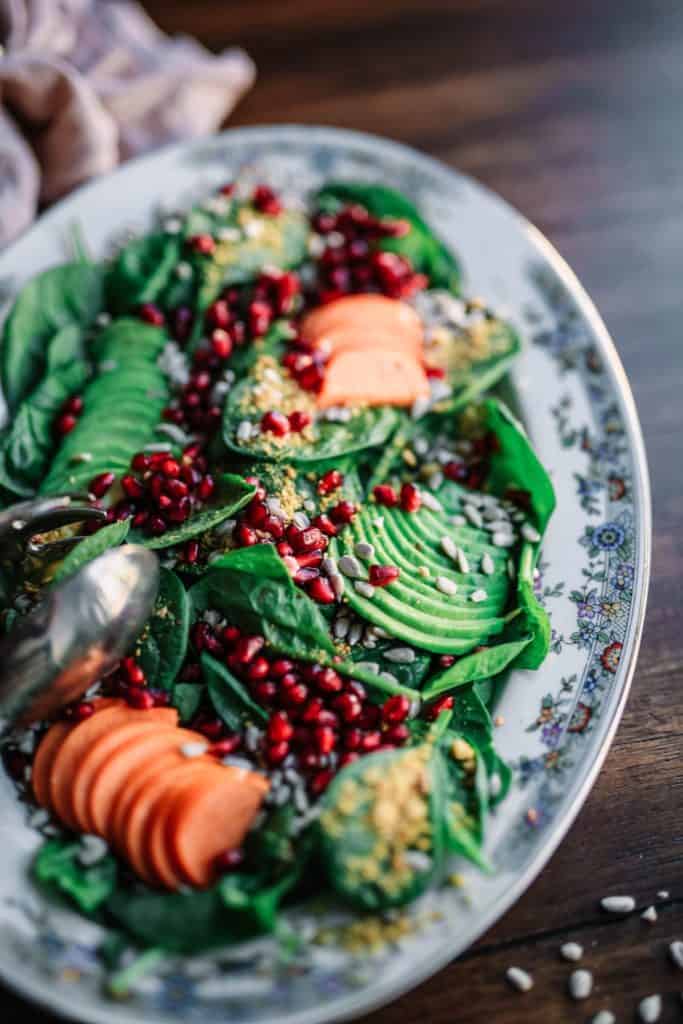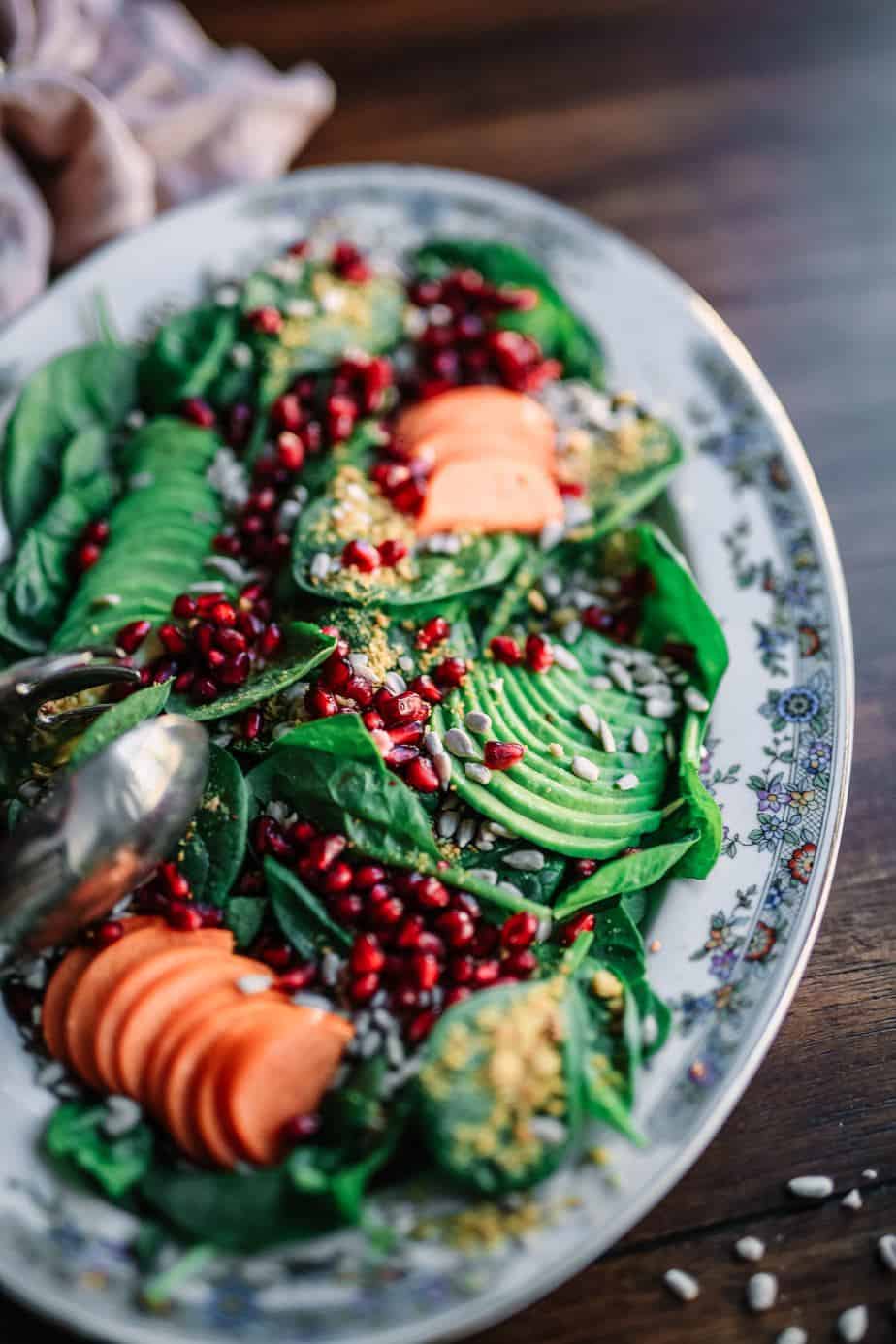 Spirit, Mind, Body Connection Affects Our Health
It's common knowledge that how we deal with stress is reflected in our bodies. When stress is not controlled our body pays the price.
Do you know that when our spirits are strong we are better able to handle the stressors of life? Without a strong personal faith, we end up resorting to exterior measures to handle life.
At worse, we attempt to cope with this stress through addictions and other methods of escape. In the end, this just makes our stressors greater and it begins to affect our physical health.
By contrast, strong personal faith can help us manage stress and allow us to reap the benefits in our bodies. What we believe plays a major role in our thinking patterns.
What we think on the most will influence our emotions and feelings, which in turn impact on our behaviors.
Which is why our thought patterns play a significant role in our emotional and physical health. The importance of renewing our minds according to the word of God and taking captive every thought to the obedience of Christ has a significant role in our overall well-being.
What I Learned
For years I put a lot of focus on my spiritual well-being, but not much attention to my soul and body. Because I had this imbalance, I found myself in a pattern of negative thinking that put me vulnerable to depression.
Being in what I called a low-grade of depression for years, also put my spiritual and physical health at risk. I do not believe we can ignore one part of our being without affecting the other.
Learning that the spirit, mind, body connection affects our health was a lesson I had to learn the hard way. Sadly it wasn't until after I almost destroyed my temple.
I realized the tripartite connection to our health, as I noticed that if one area of my life wasn't functionally optimally the others were affected.
You can read more about my journey to transformation here. Read more on how we used our faith and the keto lifestyle for transformation.
Having learned this lesson, I make a very conscious effort to give every aspect of my triune being the attention that it needs.
Although I can't say I have mastered this area, I am in a much better place than I was several years ago because of this revelation.
Conclusion
In closing, it is my prayer that you do not ignore how the spirit, mind, body connection affects our health.
Understanding that we are complex beings made in the image of God should remind us to give our spirit, mind, and body the attention and care it needs.
For more information on how to have a personal relationship with God visit here.
SaveSave
SaveSave
SaveSave