Our Collection Of Low Carb Keto Recipes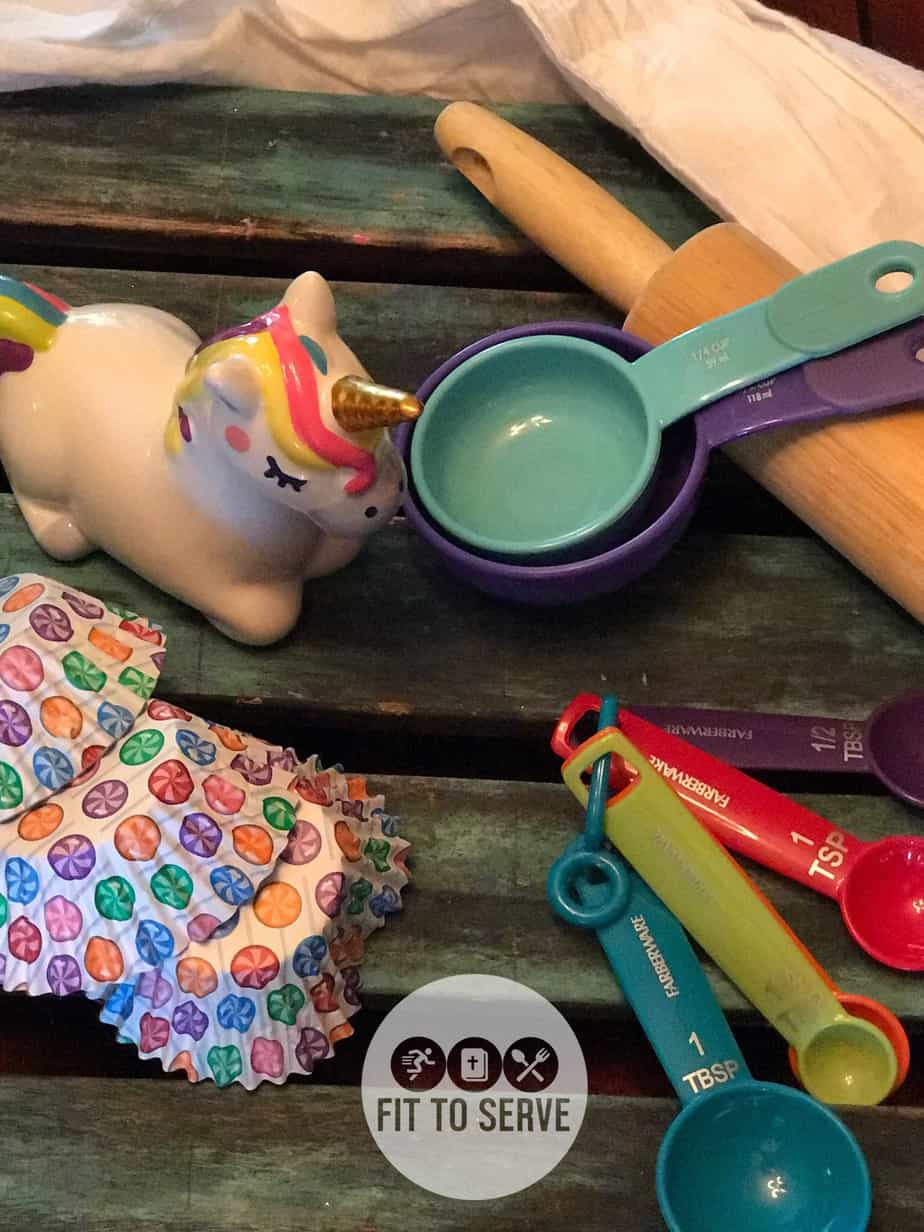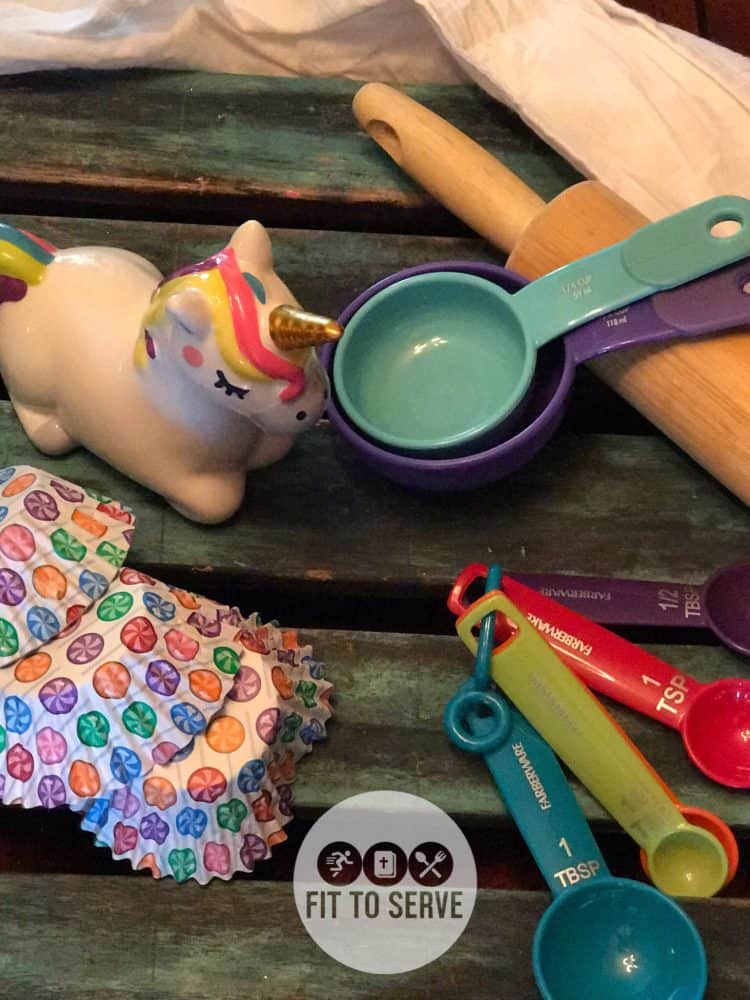 As we continue to add new recipes to our site, we are on a constant hunt to find easy tools for you to save them. It's our desire that you not only follow our collection of low carb keto recipes, but that you share them with friends and family effortlessly.
By giving you multiple ways to save collection of low carb keto recipes, we make it more likely that you will recreate them. After all, what we want to see is that you are not only liking and sharing our recipes but that they are assisting you on your low carb keto diet.

The following are some easy ways you can save our collection of low carb keto recipes in different platforms.
Yummly Personal Recipe Box

Sharing your recipes at Yummly  is a breeze. To save Fittoserve Group's collection of low carb keto recipes simply hit the Yum button after each post and it will automatically save your favorite recipes to your personal recipe box on Yummly.
If you haven't checked out Yummly before, this amazing site allows you to specifically include or exclude certain ingredients in your recipe searches. This allows for a fully customizable search. Check out my Publisher Page for recipes.
Meal Planner Pro's Meal Planning Made Easy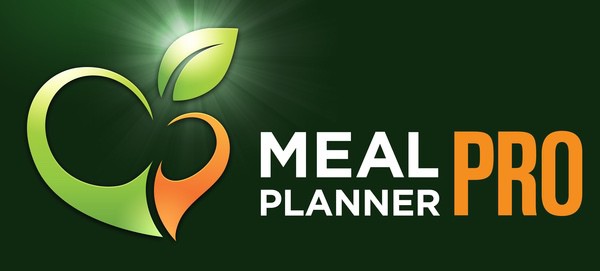 Meal Planner Pro is a convenient tool that makes healthy eating and meal planning a true interactive experience.
They have a unique format that allows each member of a family have their own personalized profile.
Saving to your recipe box makes planning, preparing and shopping an enjoyable experience.
To add our collection of low carb keto recipes to your mealplannerpro recipe box, simply scroll to the recipe card and click the save recipe tab. Easy saves allows you to plan your meals with our recipes in only a couple of steps.
Pinterest A Visual Social Network That Acts As A Search Engine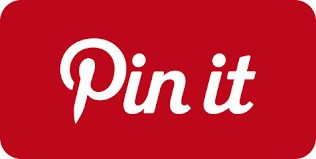 Who doesn't love Pinterest? I became a major fan of Pinterest when it first launched. Today, I can't imagine looking for inspiration without turning to this search engine first.
Not only can you follow Fittoserve Group's collection of low carb keto recipes boards on Pinterest, you can access the many boards we have pinned thousands of low carb keto recipes from our favorite places.
Pin our recipes for easy access and then have fun finding other favorite food blogs that we feel worth pinning. We've done all the heavy lifting for you by saving only the best to our boards.
Fridgg A Foodies Dream Platform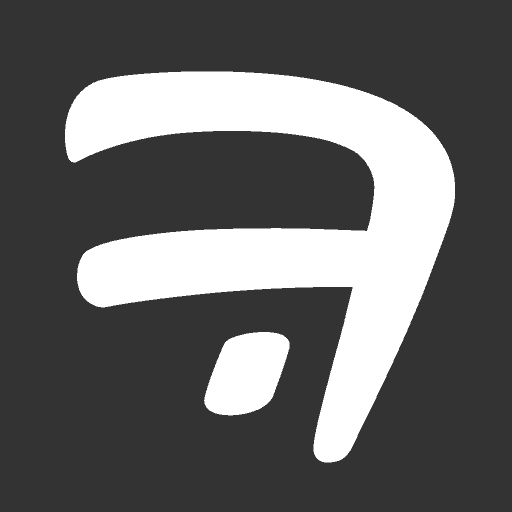 Fridgg is a community of food lovers where you can find delicious recipes and find yourself inspired.
I am loving how easy it is for me to share our collection of low carb keto recipes on this platform.
Follow me on Fridgg but be warned you are going to find yourself drooling here.
Read Your Favorite Blogs On Bloglovin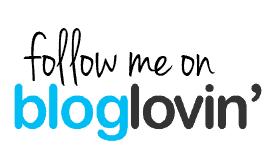 Lastly, you can follow our blog on Bloglovin a great place to read all your favorite blogs easily or sign up via email and never miss a post.
We hope you will help us share the ketone conversation by sharing our blog and saving our recipes. We appreciate each and every follow and share.
Products from Amazon.com
‹
›
SaveSave
SaveSaveSaveSaveSaveSave
SaveSave
SaveSave
SaveSave
SaveSave
SaveSave
SaveSave
SaveSave
SaveSave
SaveSave
SaveSave
SaveSave
SaveSave
SaveSave
SaveSave
SaveSave
SaveSave