Fittoserve On The Radio! Our First Interview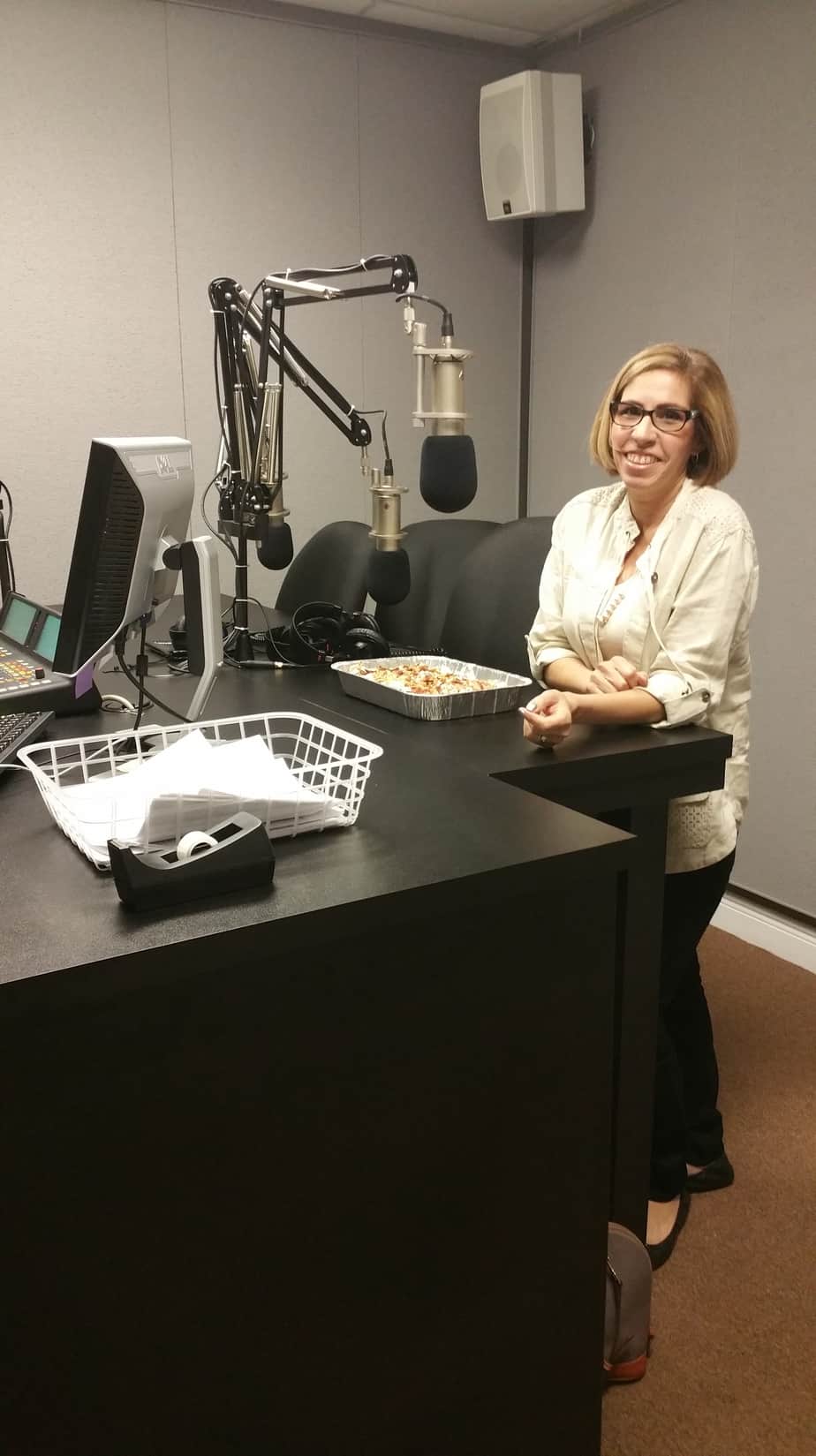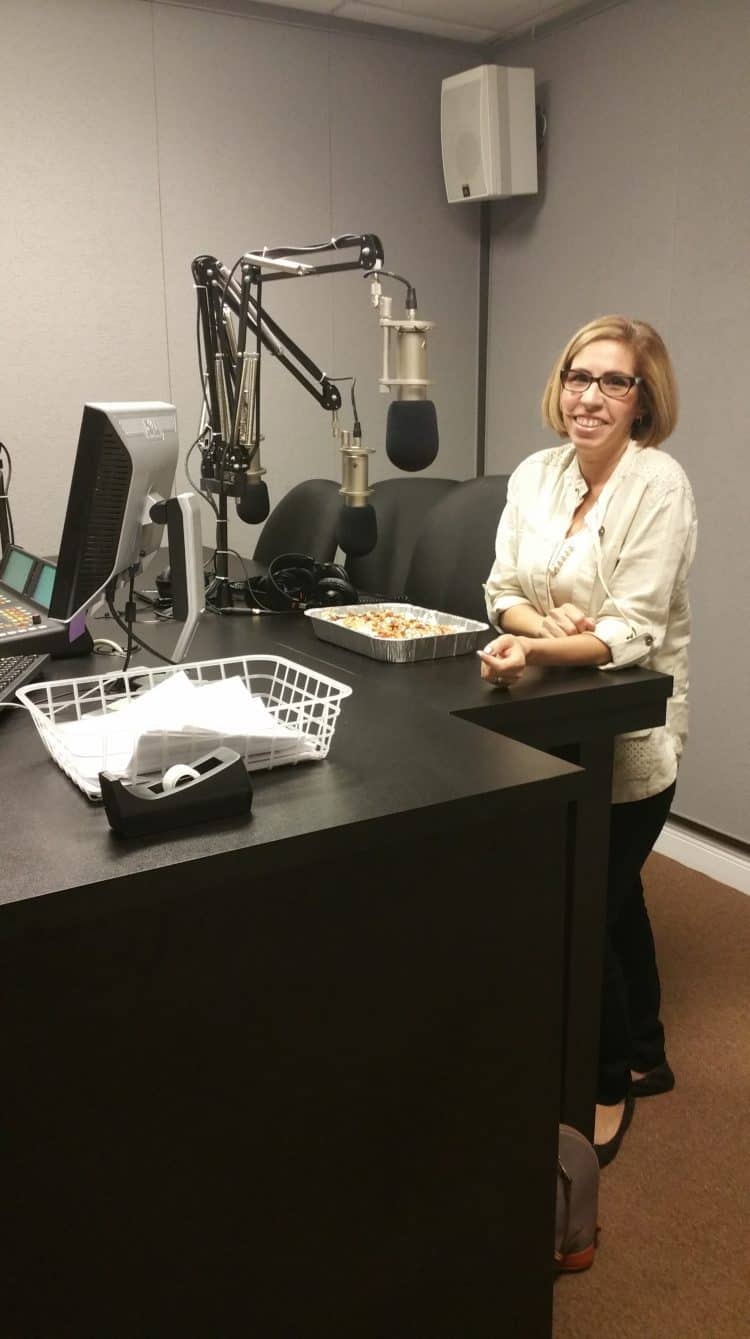 Recently I had an amazing opportunity to be interviewed on the radio about Fittoserve and to share a low carb keto creation. Fittoserve on life FM Miami was a complete honor.
Donna Jean from Life FM 90.9 was gracious enough to invite me to her Food Fiesta Show to feature Fittoserve on life FM Miami. It's a way for listeners to showcase their favorite summer recipes. It was great to be able to highlight what Fittoserve is doing in the community and to educate the listeners on the benefits of eating low carb.
LiFE FM 90.9 is a 100K watt radio station
Life FM
is operated by Calvary Kendall. Their heart is to "bring people to L
IFE through the gospel of Jesus Christ." They provide solid, biblical teaching by some of the leading pastors and teachers along with cutting edge music, current events and local church info and events.

Donna Jean made me feel at home and I must say I was pleasantly surprised how at ease I was. It must have been all prayers! We talked about how Fittoserve was birthed out of my own personal journey to wellness after being diagnosed with two neurological disease and my church's constant support.
I stressed my passion about spreading the news to be whole in spirit, mind and body. Fittoserve on life FM Miami was blessing to say the least.
I brought Donna Jean and the staff my Low Carb Broccoli and Cauliflower Salad, a favorite at our church and family gatherings. This is an easy recipe filled with plenty of raw veggie goodness.  A wonderful way to eat add more vegetables to your diet.
I must say the only time I was nervous was when Donna Jean tasted the dish. Fittoserve on life FM Miami was a treat and one I will never forget.
SaveSave
SaveSave
SaveSaveSaveSave