Are You Ready to Cross to The Other Side?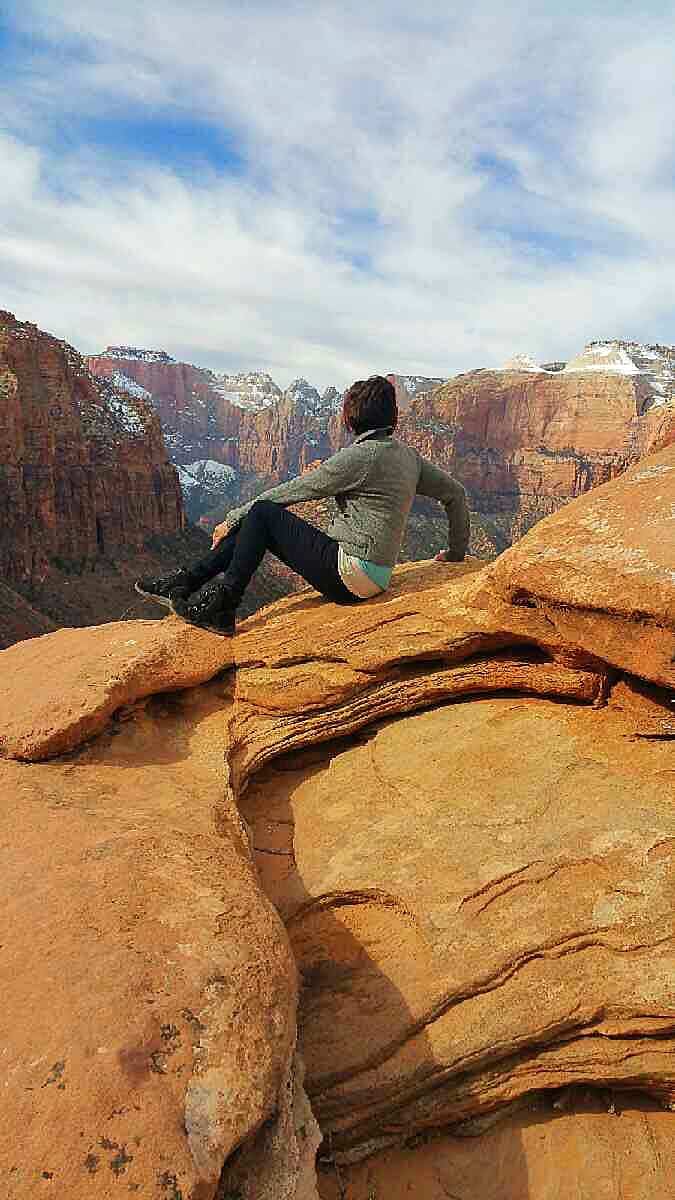 What's stopping you from living your best life? If you are in a season where it feels uncomfortable, painful at times, rejoice your promised land is closer than you think.
If there is one thing that I have learned is that before you enter a new stage, you will have to address your past. We all want the blessings that come with new experiences, to accomplish our goals, make our dreams a reality.
However, if we don't address our "flesh" we will not be ready to enter our next season.
Too often we want to bypass this necessary step. Why? Because frankly, it's painful. Who wants to stop to tie their shoes in the middle of a race? But guess what? If we don't, we will trip and fall.
The Road To Health
I have been on a journey to wellness since October of 2000 when I was struck by two neurological diseases, the road to health has not been paved with roses. The truth is, that it has been incredibly difficult and too often than I would want to admit the temptation to throw in the towel was great.
You know the dance, two steps forward one step back. Yet, what I may perceive as a slow process has been the very thing that prepares me for the next step. We just can't rush what's necessary.
Why? Because if we do, we will rush into our "promised land" with the struggles we had in the "wilderness". Our past wil ruin our future.
Rolled Away
In order to interpret correctly the meaning of Gilgal, we first must understand the passage in Joshua 5:9. Gilgal means "rolled away", and to come full circle.
In verses 2 through 9 we understand that the generation of the children of Israel who initially came out of Egypt were all circumcised, but that the generation of Israelites who were born in the wilderness were not.
Their parents, had not taught them about this necessary step. This new generation was now entering Canaan, the "promised land". They were ready to see their inheritance.
Therefore the old flesh had to be "rolled away"; the "reproach of Egypt" had to be put off or removed from them, that they might be ready for their new life. In the New Testament we see the meaning of circumcision, in (Col. 2:11) "the putting off of the body, the flesh"
Denying Our Flesh
What exactly is the flesh though? What does it mean to deal with the flesh? According to the Scriptures, "the flesh" is condemned by God. It is something that God wants addressed.
The flesh is everything we have through birth (John 3:6). You know what causes you to sin? However that's not all, it also includes our own striving.
Our attempts to make what can only be done in the power of God's spirit with our own pathetic ways. One of the most difficult lesson to be learned in a believer's life is for us to confront and understand our own flesh, we must be brought through all kinds of failures and deprivations in order to understand how futile our personal attempts are.
What slows down our progress the most in life is our flesh. We don't see that God is calling us to denial. We rationalize that forsaking our sins is more than enough. Yet we miss the fact that God is just as displeased with our own ability, our own wisdom.
Joshua Generation
What is so incredible about the Joshua generation, is that prior to entering the "promised land" God demands that the men be circumcised.
Why? Simply because it was something that should have been taught by their parents when in the wilderness but they didn't get the benefit of.
The flesh had to be dealt with first. If you know the story of Jericho's walls coming down (Joshua 6) you are familiar with the instructions God gave Joshua.
They were to march around the city six times, they were called to march around once a day then rest. This pattern of walking around once and resting was done for six days, but why? Well for one, the men had just been circumcised, a very painful procedure when done as an adult.
They were in state of healing. It would have been impossible in their own strength to conquer Jericho and God was painting a picture. They had to take it slow, they had to walk then rest, because the flesh had just been dealt with and it was a painful process.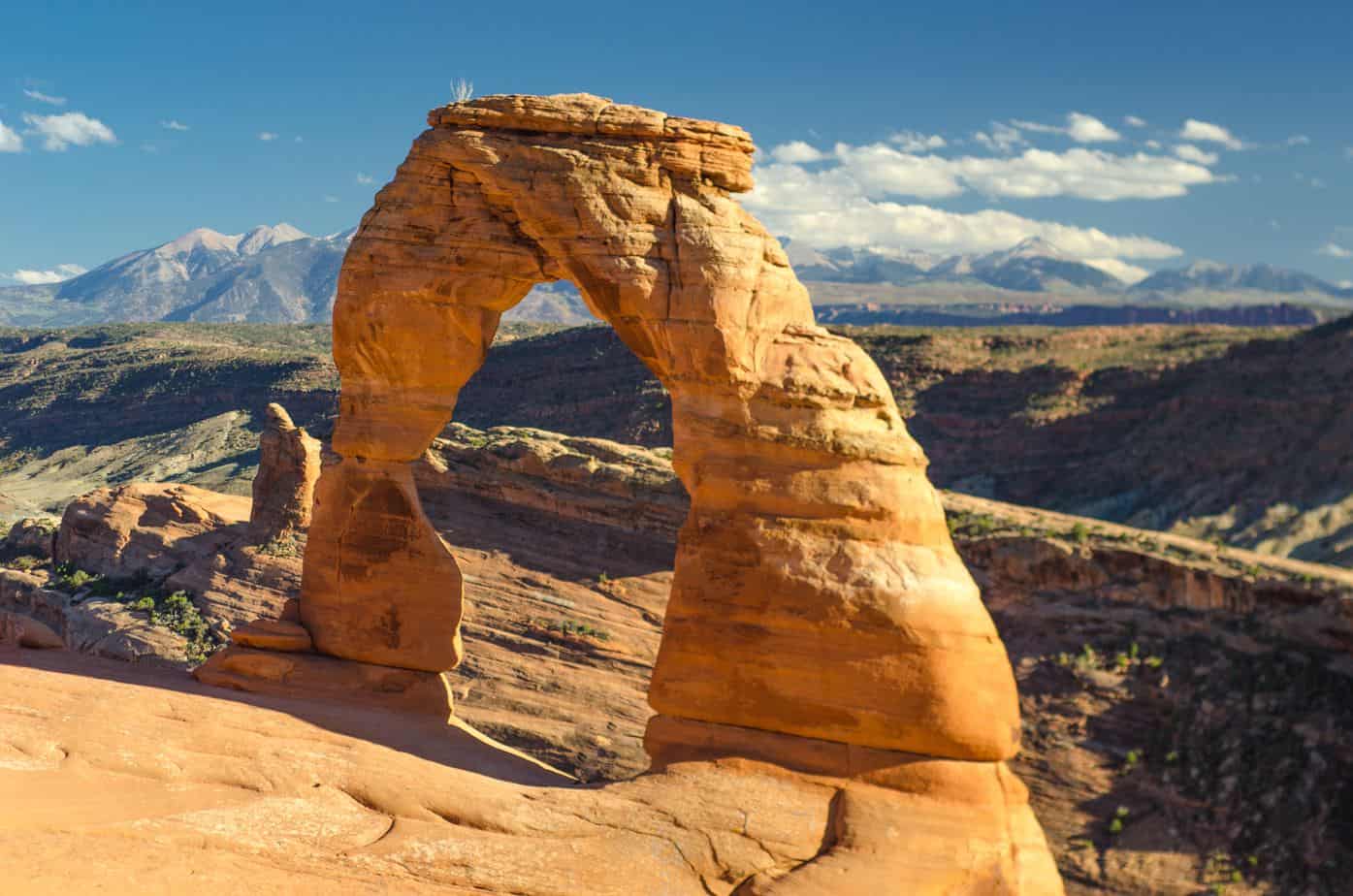 Too often we want to run through the seasons in our life when God is dealing with our flesh, but to do so will bring ruin into our next season.
It was important for the Joshua generation to learn that they had nothing to do with the conquering of the city of Jericho. It was all God's doing not their own striving.
It was not until after the seventh day that they were instructed to blow their trumpets and shout. Why the seventh day?
Because it was after their bodies had healed from the necessary circumcision, the cutting away of their flesh, their way of doing things. The number six refers to man's striving and the number seven, to God's completion.
They had to come to the end of themselves before God completed the work and they could come full circle.
Heart Circumcision
We too must go through the necessary circumcision of our hearts. We must fully rely on God to do the work in our lives. We must allow God fight our battles. The Lord has no use for the striving of our flesh.
All this is necessary so that when victory comes we give God all the glory, so that we don't make the foolish mistake of taking the credit that only belongs to God.
On my personal journey to wellness, I have made very necessary steps towards health. I had to change the way I took care of myself. I transformed my eating habits and learned the importance of not over committing.
Yet, I understand that I can take no credit, because there is no human way I could have made even one step in the right direction without God's help.
At my worst I was using a walker to get around and was skin and bones. There was no strength in me. It was God that carried me through it all. He alone gets the praise.
I had to come to the end of myself, to understand that I could never do things in my own strength. It was when I cried out to him and confessed my desperate need that he swooped in to help.
So if today my journey seems slow to some, understand that I am on a path to heart circumcision. I am allowing God to deal with my flesh, my need to do things my way.
He is getting me ready for my "promised land" I am doing the necessary steps to be able to embrace this new season. You can read more about my journey to wellness on my about page.
Christian Journey
If you want more information on how to walk this Christian journey, I invite you to visit our church's website wordoffaithglobal and get connected to a local Bible believing church.
SaveSave
SaveSave
SaveSave
SaveSave